Outside Night when it ends on Rai 1
After Good Morning Night, Marco Bellocchio returns to direct an audiovisual product on Moro case. It is the first time for him in the role of director of a television series. Thanks to the greater breadth, given by the most extended number of minutes of a feature film, in Fuori Notte Marco Bellocchio has the opportunity to tell this story that has marked our history, taking into account the many points of view of the witnesses and the people who are been involved, sometimes even as victims. When does External Night end on Rai 1? There date of the last episode of the fiction about Aldo Moro is set for Thursday 17 November 2022. The airing of this event series is particular. Below, we report the complete program so that you do not miss – if you wish – not even an appointment on Rai 1 in first viewing.
When the last episodes of Outside Night air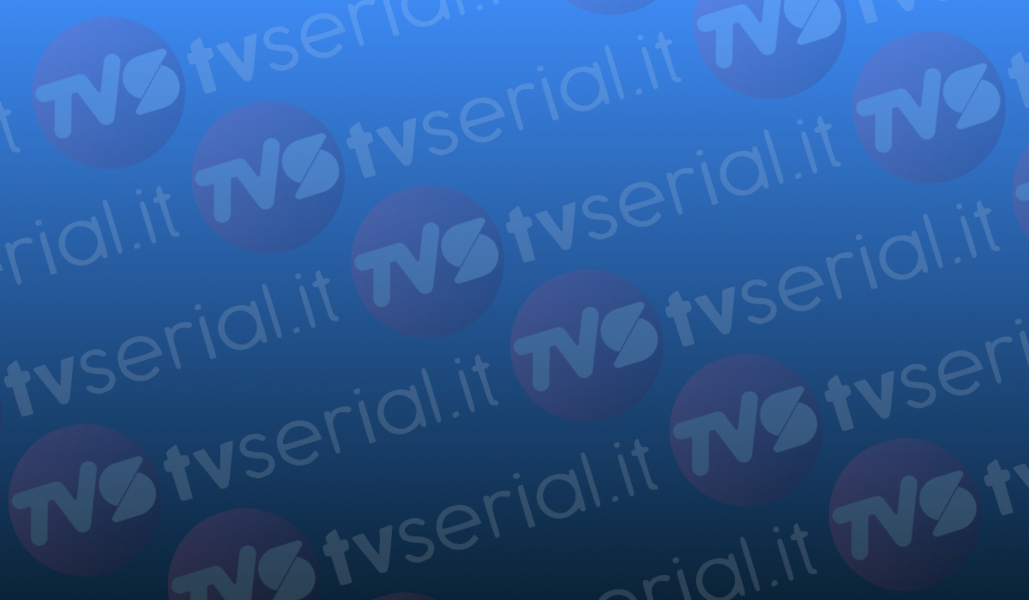 From left: Fabrizio Gifuni (Aldo Moro) and Margherita Buy (Eleonora Chiavarelli) in a scene from Marco Bellocchio's "Outside Night". Credits: Anna Camerlingo and Rai
Exterior Night debuts on the first Rai channel Monday, November 14, 2022. The first season of this tv series consists of six episodes, which air on three evenings. This means that each episode is – in reality – made up of two episodes. Except for variations in the schedule, at what time does External Night start on Rai 1? The appointment is for about 9.25pm. When do the episodes of Outside Night air? Below is a summary diagram.
First episode of Outside Night (episodes 1 and 2) aired Monday, November 14, 2022
Second episode of Outside Night (episodes 3 and 4) on air Tuesday 15 November 2022
Third episode of Outside Night (episodes 5 and 6) on air Thursday 17 November 2022
Find out more news from the Outdoor Night series!
read on after the ad
This is the programming prepared by the Net. If you are a fan of TV series and you also follow our own titles on generalist television, you will already have realized the peculiarity we are facing. In fact, usually, the appointment with the Italian fiction is fixed once a week. It happens that there is a double night, but generally these are exceptions for what are considered real series. The situation is different for the miniseries. For the latter it happened, even in past years, that Rai proposed two continuous evenings.
The case of Fuori Notte is – however – sui generis, given that the episodes are broadcast on Monday, the Tuesday immediately after. After skipping Wednesday, the title returns on Thursday. The three episodes are sold out over four days. Consequently, to peep into the main theme of the article, the latest episodes are aired Thursday 17 November 2022.