Rocco Siffredi talks about the Netflix Supersex series, inspired by his life and career in the world of porn, specifying that he will not tell the exact truth.
After the announcement by Netflix of the arrival of Supersexseries inspired by the exploits of the porn star Rocco Siffredithe actor himself intervened to clarify that the show in progress "It will not be a realistic representation of his life".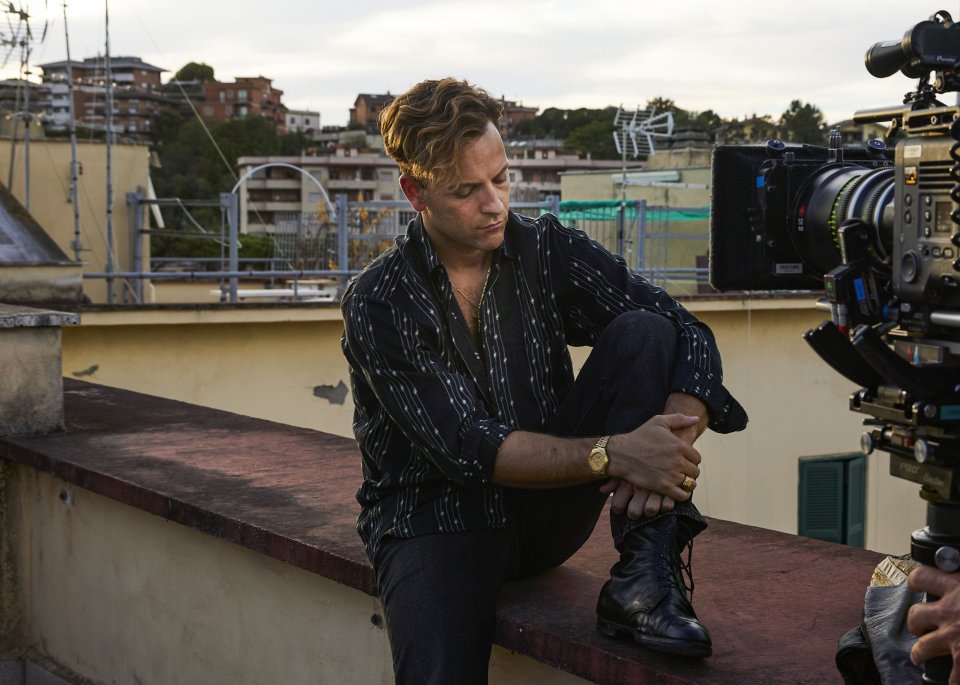 Supersex: Alessandro Borghi and Rocco Siffredi on the set
"This beautiful story is inspired by my life, but it's not my life," Siffredi said in an interview published over the weekend by the Italian magazine FQ. "Everything you see in Supersex comes from me, but then the writer put a lot of herself into it."
Supersex is created and written by Francesca Manieri, author of We Are Who We Are and The Immensity. Netflix describes it as "a profound story that tells the life of Rocco Siffredi since childhood". In fact, we will talk about the porn star's family, his origins, his relationships and the context that led him to embark on the world of pornography.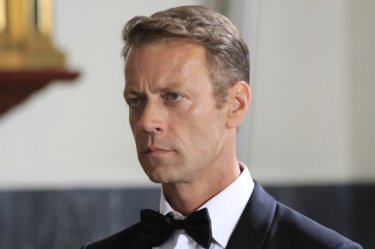 Rocco Siffredi is François Leroy in a wedding scene in Paris
Siffredi, in the interview, stressed that "it is normal" that Francesca Manieri does not strictly stick to her real life in the script of the show. "But for consistency and respect for my fans, who are many and have been following me for over 30 years, I must say that a fundamental part of me is missing," said the pornstar, complaining that Netflix should have included it: "Rocco too. he has really enjoyed himself, at least for the past 25-30 years. The first 25 years of this career have been wonderful. "
Rocco Siffredi at Lucca Comics: "Sex? For us Italians it's a taboo"
Supersex, produced by Lorenzo Mieli for The Apartment, a Fremantle group company, and Matteo Rovere for Greenlandia, a Banijay group company, is currently being filmed in Rome. The show, divided into 7 episodes, stars Alessandro Borghi as Rocco Siffredi and will arrive on Netflix in 190 countries around the world in 2023.