How many bets does Mina Settembre 2 have?
How many bets is composed the second season of Mina September? On Rai 1 it is time to review the successful fiction inspired by the stories written by Maurizio de Giovanni. We are talking about Mina Settembre starring the beloved Serena Rossi, back on Rai 1 from Sunday 2 October 2022 with new stories to discover!
The second season, just like the first, is made up of 12 episodes. The broadcaster has decided to broadcast 2 episodes a week, for a total of 6 appointments.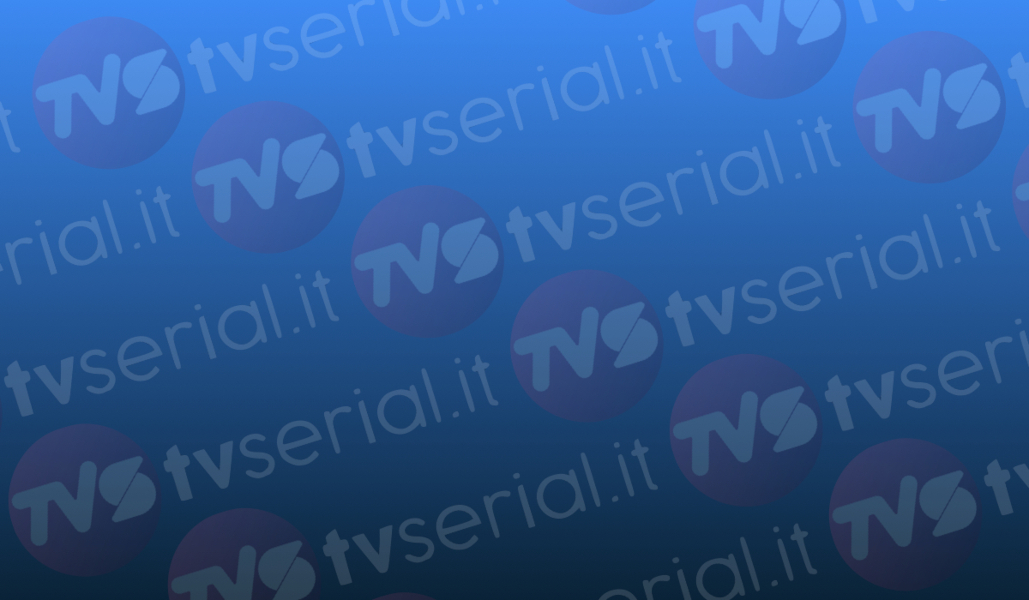 Mina Settembre Serena Rossi And Giuseppe Zeno Who Play Mina and Domenico Credits Rai
Mina Settembre 2 episodes, how long they last
read on after the ad
The episodes – which recount the adventure of a doctor from the Neapolitan clinic – are once again entrusted to the direction of Tiziana Aristarco. Each episode has a duration of approximately 50 minutes. We remind you that each appointment is made up of two episodes. Therefore, each episode has a duration of approximately 2 hours.
Mina September 2 when on air
Find out more news from the Mina Settembre series!
Mina Settembre 2 season returns to Rai 1 starting from October 2, 2022 from about 21:25. Here are all the dates of the new programming not to be missed on Rai 1
First episode – Sunday 2 October 2022
Second episode – Sunday 9 October 2022
Third episode – Sunday 16 October 2022
Fourth episode – Sunday 23 October 2022
Fifth episode – Sunday 30 October 2022
Sixth episode – Sunday 6 November 2022
ATTENTION: the programming of Mina Settembre 2 on Rai 1 may be subject to variations
Furthermore, at the same time, the episodes are available on RaiPlay. Viewers can watch, or relive, the fiction at any time thanks to the totally free streaming platform.
read on after the ad
In the new episodes, alongside Serena Rossi, we find again Giuseppe ZenoGiorgio Pasotti, Christiane FilangieriValentina D'Agostino, Nando PaoneMassimo Wertmuller, Rosalia Porcaro, Francesco Di Napoli, Davide Devenuto, Michele Rosiello, First ReggianiMarina Confalone and – new entry of this new season – Marisa Laurito in the role of Rosa, Mina's extravagant and very nice aunt.