When does Imma Tataranni 2 air?
When it airs Imma Tataranni – Deputy Prosecutor 2 on Rai 1? The second part of the season 2 restarts from Tuesday 27 September 2022 in prime time on the first Rai channel. The new detective adventures of the character played by Vanessa Scalera are once again set in Basilicata, with new cases to solve and a few too many lies to metabolize.
Imma Tataranni 2 second part initially airs with a double double date scheduled Tuesday 27 And Thursday 29 Septemberto then return to the air once a week in the early evening always on Thursdays. The programming is scheduled until October 13, 2022. Each episode, lasting about 110 minutes, starts at 21:25 approximately and ends around 23:55.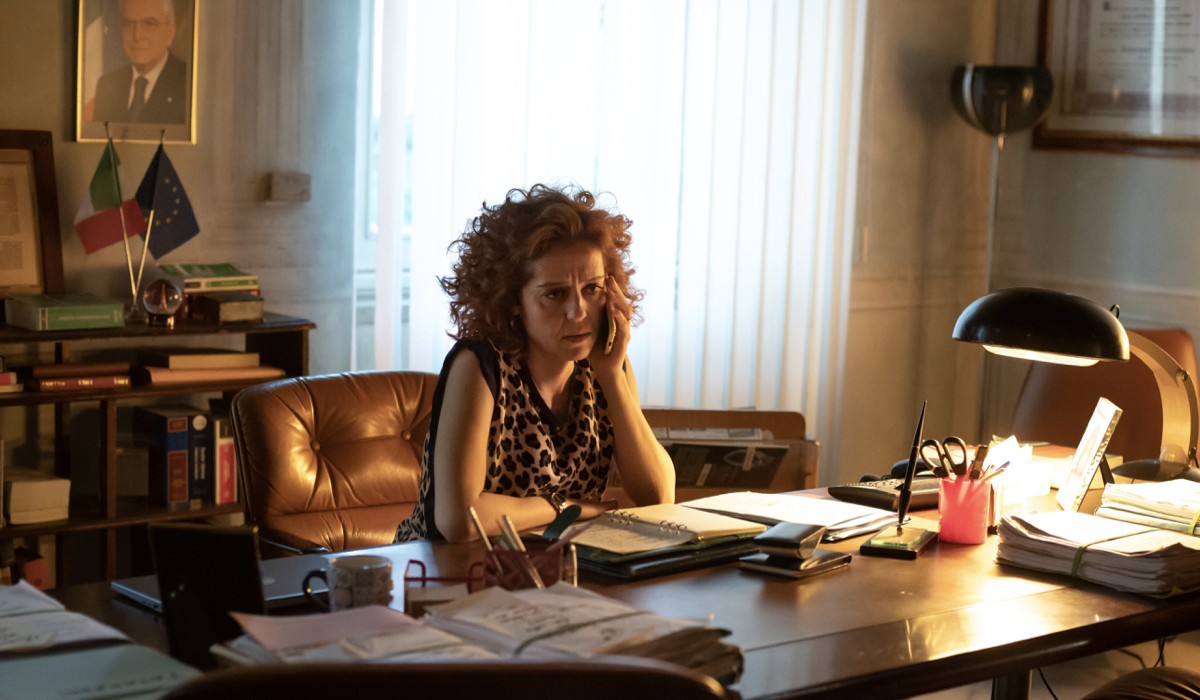 Vanessa Scalera (Imma Tataranni) in a scene from the second season of "Imma Tataranni – Deputy Attorney". Credits: Rai
read on after the ad
What is the plot of the second half of the second season? The story picks up exactly where it left off. Peter comes into possession of a deceptive photograph, where it appears that his wife is in intimate attitudes with her colleague Calogiuri. He not only knows that the woman lied to him, but he also comes to wrong conclusions, accusing her of treason. She imma, for her part, is yes in the company of the colleague, but for work.
Imma Tataranni 2 how many episodes does it have
Find out more news from the Imma Tataranni – Deputy Prosecutor series!
There first season of Imma Tataranni 2 consists of six episodes, while the second has them 8 in total. However, this was divided into two blocks. The first was broadcast on Rai 1 with the first four episodes in 2021. The second, however, starts on 27 September 2022, always in prime time.
The cast is led by Vanessa Scaleraflanked by Alessio Lapice, Massimiliano Gallo, Barbara Ronchi, Alice Azzariti, Carlo De Ruggieri, Ester Pantano, Monica Dugo, Dora Romano, Lucia Zotti, Cesare Bocci, Paolo Sassanelli, Francesco Foti, Piergiorgio Bellocchio and with the extraordinary participation of Carlo Buccirosso .
Imma Tataranni 2, complete programming
When does Imma Tataranni 2 air? Below you will find the complete programming of the second half of the second season:
Fifth episode (episode 5) – Tuesday, September 27, 2022
Sixth episode (episode 6) – Thursday, September 29, 2022
Seventh episode (episode 7) – Thursday 6 October 2022
Eighth episode (episode 8) – Thursday 13 October 2022