American Gigolo TV series when it comes out? On September 27 on Paramount +
Kicking off exclusively on Paramount + American Gigolo tv series, unmissable modern reinterpretation of the iconic film by 1980 directed by Paul Schrader with Richard Gereavailable on the platform from Tuesday 27 September 2022 with one episode a week.
The TV series is arriving exclusively on Paramount's new global streaming service (NASDAQ: PARA, PARAA) also available in Italy from September 15th with over 8,000 hours of entertainment.
Among the most anticipated titles arriving on the platform we also find the exclusive TV series of SHOWTIME conceived by David Hollander premiered in the United States on 11 September 2022. American Gigolo stars Jon Bernthal as Julian Kaye alongside Gretchen Mol in those of Michelle. Continue reading the article to learn about their story.
Plot of American Gigolo TV series, what is it about?
read on after the ad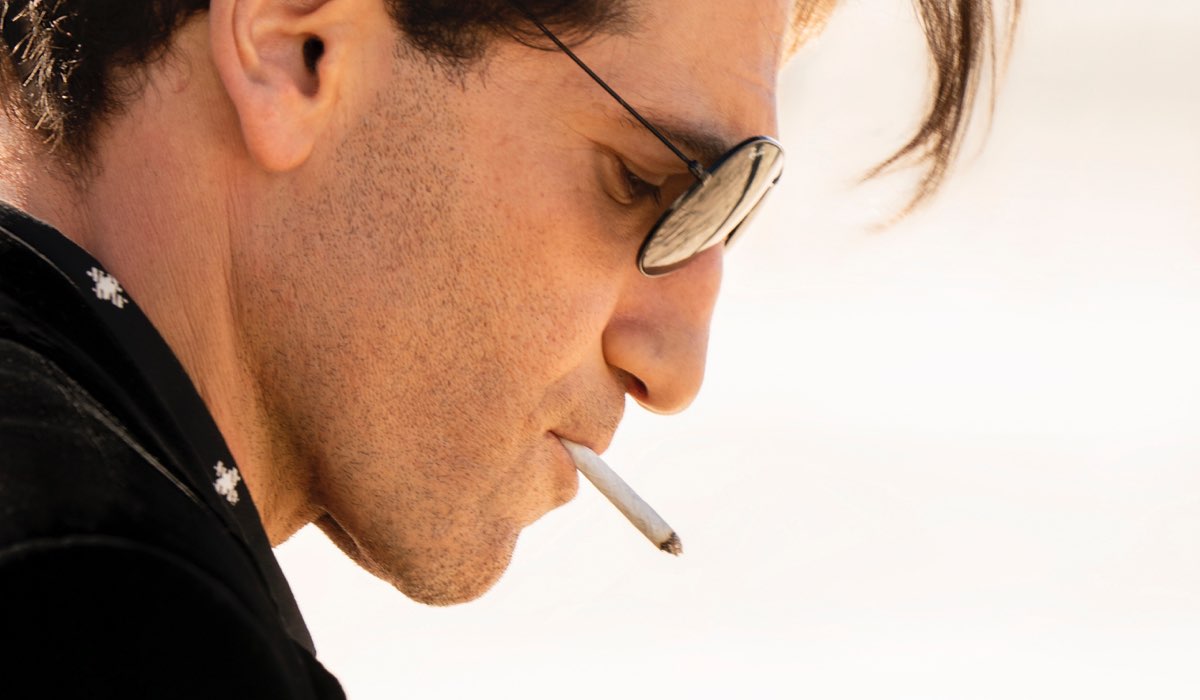 A scene from "American Gigolo" Credits: Paramount Plus
Fifteen years have passed since that time Julian Kaye was jailed for murder and struggled to find a place in the modern Los Angeles sex industry. Now that the man has been released, he is ready to do anything to find the truth about who framed him, but also to reconnect with the great love of his life, Michelle.
American Gigolo cast, actors and characters
Here is i main characters of the SHOWTIME tv series:
Jon Bernthal plays Julian Kaye
Gabriel LaBelle plays Julian "Johnny" Kaye as a young man
Gretchen Mol plays Michelle
Lizzie Brocheré plays Isabelle
Harlow Happy Hexum she plays Isabelle as a young man
Leland Orser plays Richard Stratton
Rosie O'Donnell plays Detective Sunday
American Gigolo episodes, how many are there
In all they are 10 episodes ordered for the first season of American Gigolo. David Hollander produces the series with executive producers Jerry Bruckheimer, Jonathan Littman and KristieAnne Reed.
Trailer of American Gigolo tv series
read on after the ad
Here is the official trailer by American Gigolo released by Showtime:
American Gigolo TV series in streaming, where to see it
In streaming, the first season of American Gigolo it's available with one episode a week starting September 27 exclusively on Paramount +.