After Bridgerton, Jonathan Bailey may soon prove his singing skills by playing Prince Fiyero in Wicked.
As anticipated by Collider, the Bridgerton star Jonathan Bailey entered negotiations to star opposite Ariana Grande and Cynthia Erivo in the film adaptation of the Broadway musical Wicked. If the deal is successful, Bailey will play the role of Fiyero, a handsome and carefree prince who steals the hearts of the two protagonist witches. This would also mark Bailey's first major role in a high-profile project.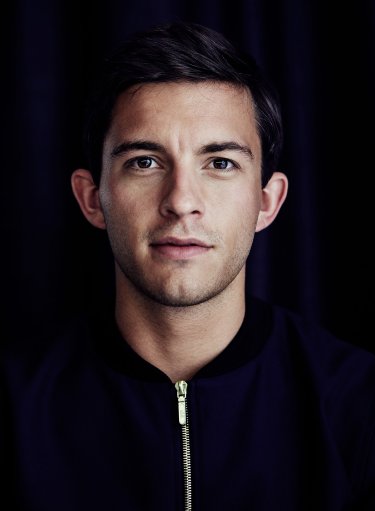 Jonathan Bailey in a promotional photo
Wicked will be directed by Jon M Chu. The project, which will be split into two parts due out at Christmas 2024 and 2025, is inspired by the novel written by Gregory Maguire which was adapted for the big screen by Winne Holzman and Stephen Schwartz.
Wicked reworks in a political key the events told in The Wizard of Oz, the novel written in 1900 by L. Frank Baum, however, giving space to the perspective on the history of the witches of the magical kingdom. The musical has grossed over $ 1.3 billion over the past 18 years on Broadway.
Wicked, Amanda Seyfried: "Proud of my audition, I proved my singing skills"
The film adaptations will be produced by Marc Platt through his Universal-based Marc Platt Productions. Senior Executive Vice President of Production Erik Baiers and Vice President of Production Development Lexi Barta will oversee the project on behalf of Universal Pictures.