There are some moments, while watching a TV series, in which we would just want to throw the remote control at the head of the unbearable character on duty or to close the laptop in his face. Some of them are specially created to play the role of the antagonist, destined to arouse hatred. Others, on the other hand, cannot help but love them and become our champions, yet – on honest analysis – we must recognize that in real life we ​​could not tolerate them (any reference to The Big Bang Theory is purely coincidental). But the worst cases are those in which the protagonist was not written to be unbearable and indeed should win the hearts of the public, but fails miserably in the intent.
Of course, as always, likes and dislikes are also subjective. We therefore tried to be as objective as possible in selecting the most unsustainable characters from The Big Bang Theory and other TV series.
1) Marissa Cooper (The OC)
Marissa Cooper made us suffer in many ways, and looking back at the series years later we see that she really needed help. But if on the one hand we try to understand her, on the other we recognize that she turned out to be really unbearable. Emotionally spoiled, she has always been used to having everything at once. And the moment the attention runs out, be it from the parents or the boy she loves, she can't control her anger and frustration. She overreacts (see: throwing sunbeds into the pool at home) or runs away from problems by rebelling in an immature way and pushing away anyone who wants to help her.
The problem is that in the end all the protagonists of the series, more or less, have demons and difficulties to face. But she is the only one who does not take the blame for her.
2) Piper Chapman (Orange is the New Black)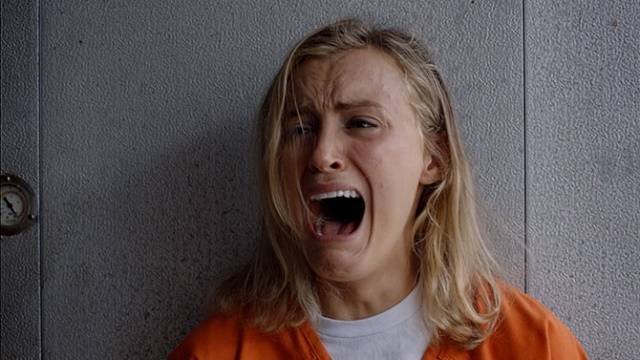 Piper Chapman is the protagonist we follow from the first to the last season, discovering through her eyes and her experience what lies behind bars, for better or for worse. But unfortunately she has never been up to par: Piper is always too judgmental, too moralistic, too victim of the situation when the truth is that – just like all the others – she too made mistakes. But he continues to feel superior, like he doesn't really deserve to be there.
The bottom then touches him between the third and fourth season, when he decides to betray Alex with Stella. Alex, portrayed by her as the villain of the day, instead makes an admirable growth path. For Piper, although there have been times when she has demonstrated her willpower, we feel annoyed by her perennial sloth.
3) Dawson (Dawson's Creek)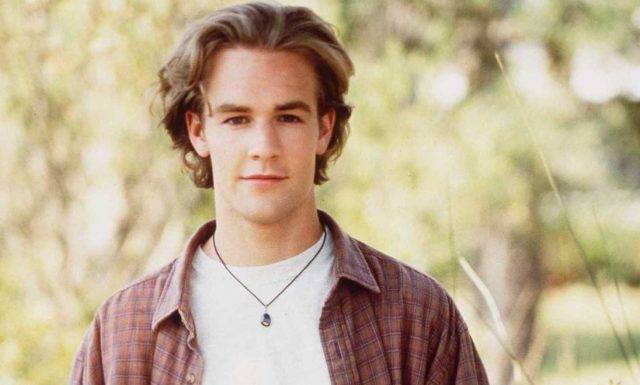 Again, the protagonist of the series revealed an unbearable character. Dawson is too weak. And not because the main character has to be the hero of the moment, super cool and brave. Far from it. But his role does not stand: literally, the series that bears his name in the title does not stand on the shoulders of Dawson but of Pacey and Joey. Without them, Dawson's Creek is just an everlasting moan. Because the protagonist tries to set himself up as a positive character who cannot fail to like him, because he is a dreamer, a romantic idealist. But the truth is that this need to want to please at all costs is perceived a lot and triggers the opposite effect.
Not to mention that whenever there is a problem, instead of taking on his responsibilities, rolling up his sleeves after the initial discomfort, he cries. And he waits for the solution to rain from above. Or from others.
4) Skyler White (Breaking Bad)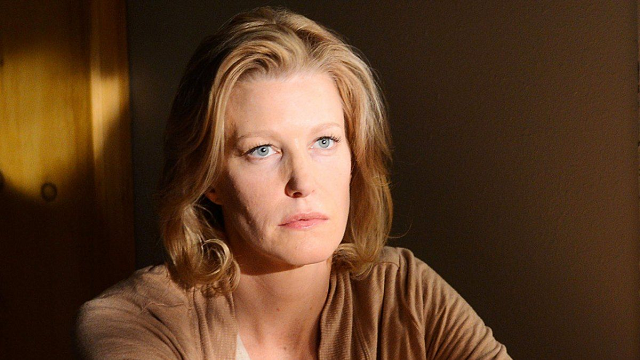 Skyler White could not miss. We all hated it, at least a little bit. Although, making an objective analysis, perhaps we must recognize that she is not crazy: she is simply a mother. But, while there are some right reasons and concerns behind her choices, the problem arises long before she finds out that her husband is a meth cook. Skyler is never on Walt's side and she doesn't even try to figure it out. Fixed as she is on her idea of ​​a perfect life, in constant confrontation with her sister Marie, she feels the ground fail under her feet every time a problem arises. And instead of seeking an understanding with her husband, she imposes her own solution. The only one who, in her opinion, can bring her closer to the imaginative life she had dreamed of.
So, despite everything, we cannot love her: for many years she sowed selfishness and repression, without ever putting herself in the other's shoes.
5) Serena (Gossip Girl)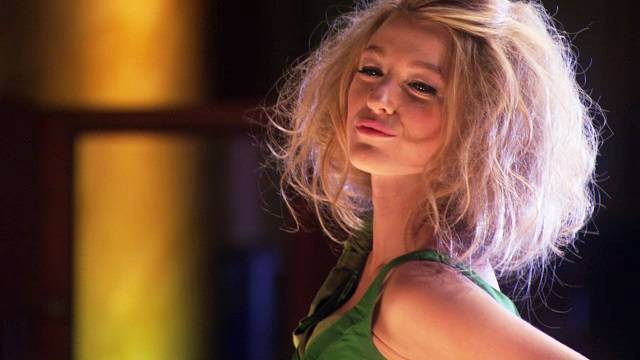 Serena has never been one of Gossip Girl's most beloved characters and her behaviors have always been childish and melodramatic. An unreliable friend without a doubt and, although she has tried several times to prove that she has changed, she always manages to make a false step that instead betrays her hidden desire to be the center of attention. Thanks to the fact that it does not go unnoticed, although according to him he tries to escape from the cameras in every way, in the end he does everything to attract attention to himself.
And no Serena, the problems are not solved with a grand escape from New York: you stay and try to deal with them. The problem is that everyone in Gossip Girl takes reprehensible actions, but she doesn't admit it and on the contrary, when it comes to others, she is the first to point the finger.
6) Sheldon Cooper (The Big Bang Theory)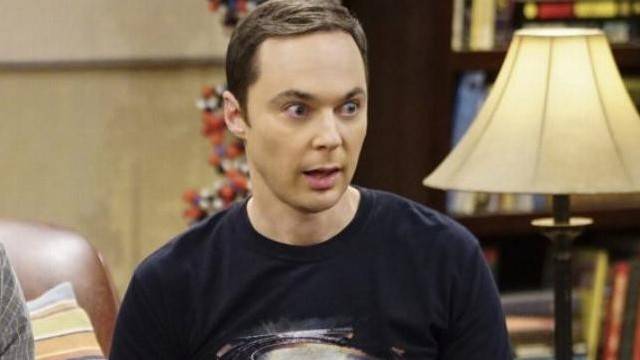 The line between unbearable and adorable in TV series is very often blurred, we have seen and experienced it a lot of times. Definitely, the same goes for Sheldon Cooper by The Big Bang Thoery: iconic, funny, tender in its acidity. But there is one thing: in real life it would be almost impossible to deal with it! Nobody denies his extraordinary intelligence, but he never misses an opportunity to emphasize it and to make everyone feel at fault and not up to par. And this in itself is a valid reason to avoid it. We add the inability to worry about anyone other than himself and his manic routine. Woe betide his plans, woe betide him!
Suffice it to say that he made all the protagonists of The Big Bang Theory sign a contract in which he established and limited their freedom of action.
7) Rachel Berry (Glee)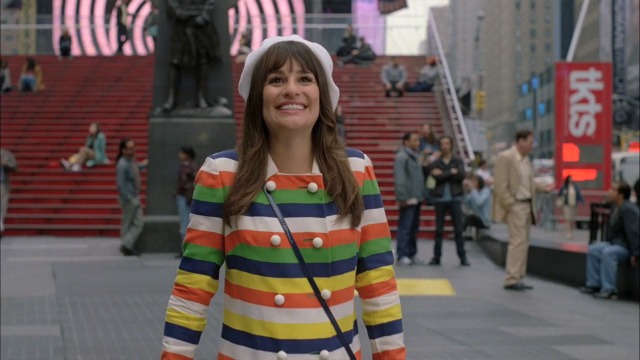 Rachel Berry is not easy to manage, bear and understand. Glee Club members are all a little sui generis, but Rachel is much more so. It will be the massive dose of self-centeredness, perhaps the total absence of empathy mixed with an excess of harmful competitiveness. In short, there are many defects in the character. This does not detract from the fact that there are also many qualities, admirable qualities and a great strength of mind that led her to shine and be loved equally well. But if we are to be honest, a person like her in real life would hardly be able to stand it, let alone be friends with her!
There's a lot of frailty underneath the thick surface of her ego, but she hasn't proved to be a good friend in many cases. She also tripped many people she loved and often showed that she was disinterested in anything that did not concern her directly.
8) Tokyo (The Paper House)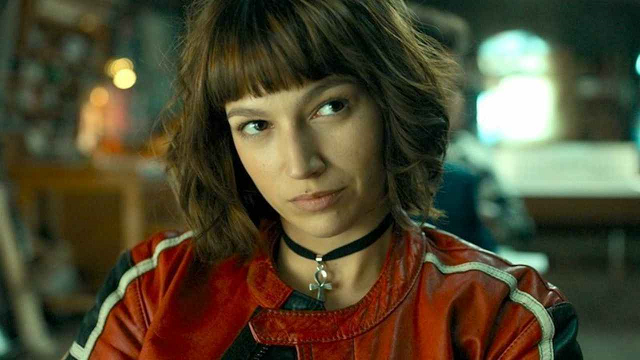 No surprise: Tokyo is one of the most hated characters of all time in the TV series. Rash, exaggerated, she throws herself headlong into situations without thinking about the consequences and does so risking everyone's life. We can understand panicking, but not for four seasons. But then he always seems to wear a mask, this time not from Dali: the facade of the femme fatale who suffers deeply and for this reason seeks a way to move forward in the fleeting distractions of life. It could be interesting as a character because of these facets, were it not that going forward it always seems more a caricature than a well-rounded character.
And last but not least, all his choices are dictated by selfishness. And she is aware of it! Except that she gets overwhelmed by guilt, she sheds crocodile tears and then repeats exactly the same mistakes.
9) Nate Jacobs (Euphoria)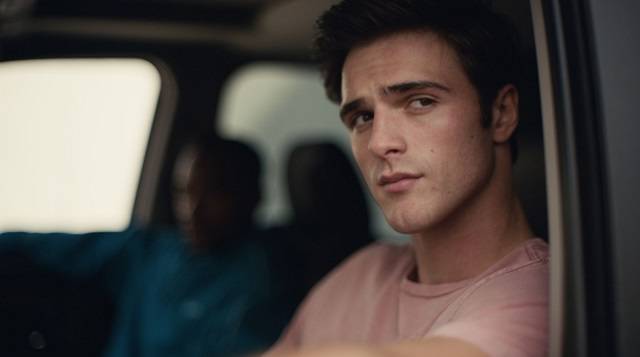 Nate is an example of toxic masculinity. Some childhood experiences have visibly disturbed and conditioned him, but we cannot understand him no matter how hard we try. We only feel repulsion. He has serious anger management problems and above all a distorted conception of intimate and interpersonal relationships that make his behavior towards Maddy and Rue disgusting and anxious. And perhaps what makes Nate even more disturbing is the total absence of remorse for the actions performed. Protected by his bubble of privileges, he looks untouchable and feels invincible and above all he manages to dupe everyone with a regretful look and puppy eyes. Meanwhile, he continues to commit violence, hiding behind an accurate facade.
But perhaps it is the raw realism with which he is painted that disturbs us most, aware that his way of being and acting is only the mirror of a sick society.
10) Elena (The Vampire Diaries)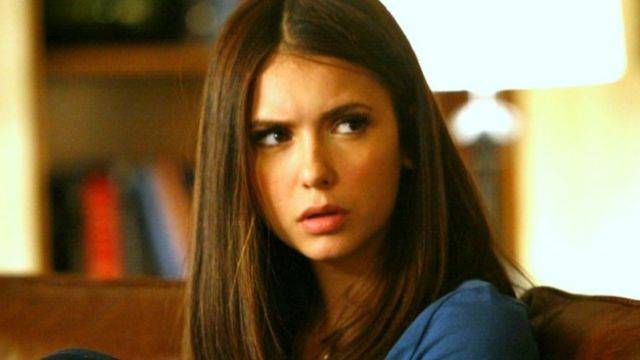 Last but not least, Elena Gilbert. We really struggled to like it on The Vampire Diaries. Yes, let's admit she gave us one of the most romantic love stories in the TV series, but that fails to erase her passive complaint. Like others before her, Elena never proves to be up to the situation and to the series itself. Always in danger, she is not a heroine who is easy to empathize with because she never does anything. She lets herself be saved, she cries in every situation, she appears almost devoid of a psychological depth and above all of an evolution worthy of a protagonist.
Numerous times we just wanted to shout at her to do something, to make a decision instead of always letting her friends rush headlong into the fight. Everyone has changed, grown up, except Elena, who just can't take the reins of the situation in hand. Perennial helpless victim.