Paul Wesley separates from Ines de Ramon
Official: Paul Wesley separates by his wife Ines de Ramon after three years of marriage. This is an exclusive news reported on September 19, 2022 by Peoplean American magazine that confirms the couple's "silent" decision to start living apart for a few months.
"The decision to separate is mutual and took place five months ago. Right now they ask for privacy".
These are the words released by their spokesperson for the newspaper, those that further confirm the ex-couple's desire to stay away from the cameras in this complicated moment of their life.
read on after the ad
The first rumors about the end of their story had already arrived last month, when Paul Wesley was spotted without faith on his finger in an event of Brothers Bond Bourbon, a brand of spirits launched together with his colleague Ian Somerhalder.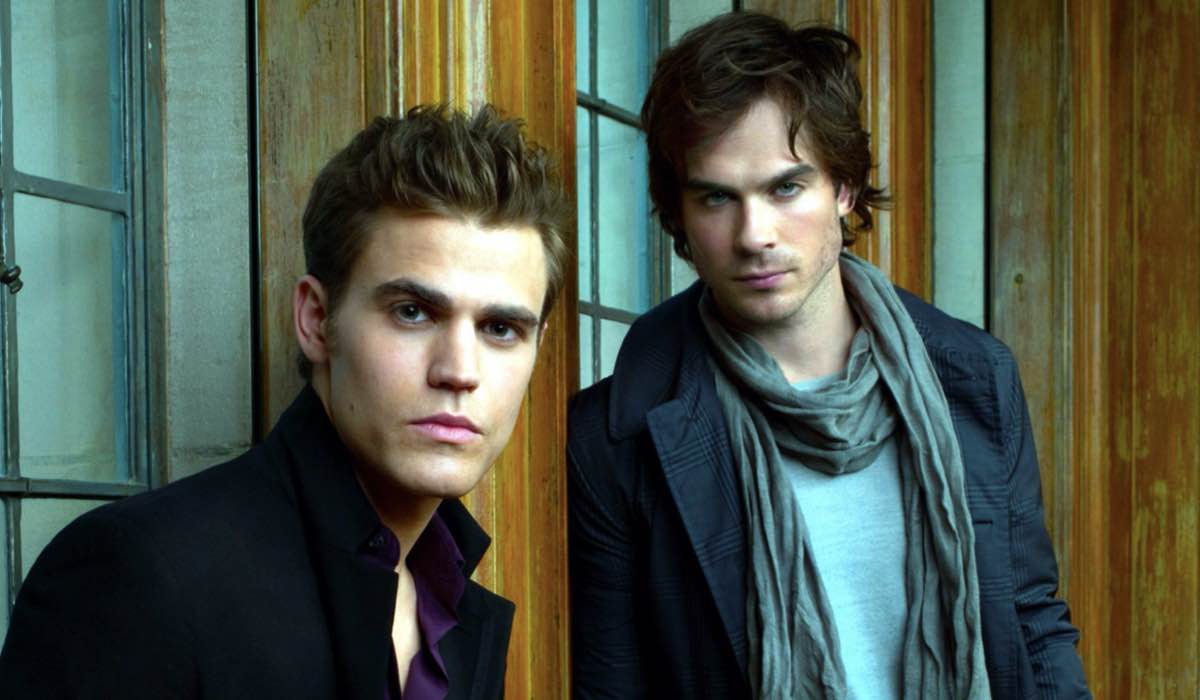 Paul Wesley And Ian Somerhalder In The Vampire Diaries. Credits: Photo by Andrew Eccles / © CW / Courtesy Everett Collection
Spotted together for the first time in New York in 2018, Paul and Ines made their engagement official on Instagram just a month later.
The marriage then took place in 2019, news confirmed even by Nina Dobrevcolleague and friend of the actor who had talked about it in an episode of his podcast released a few months after the big day.
read on after the ad
Let's talk about the sex symbol forty, as well as the protagonist of The Vampire Diaries Paul Wesley who in 2020 had given People an interview with details about his quarantine and life at home with Ramon and the dog Greg during the Covid-19 pandemic.
"I'm in a fortunate position where I was able to take a breakand it was so important to me to do it, "Wesley explained when his marriage still seemed to go smoothly and smoothly.
What do we know about Ines de Ramon? Unlike her now ex-husband, Ines doesn't work in show business but she is a professional fitness instructor and health coach. The woman also has her own gym where she helps and follows her clients to maintain a healthy life.