Lena Headey and Nick Frost have been chosen to play the protagonists of Svalta, a new comic thriller film.
After working together on Fighting With My Family, the duo comprised of Lena Headey And Nick Frost will come back in Svaltaa new comic thriller film written by Frost himself and directed by the Germans Steffen Haars and Flip van der Kuil.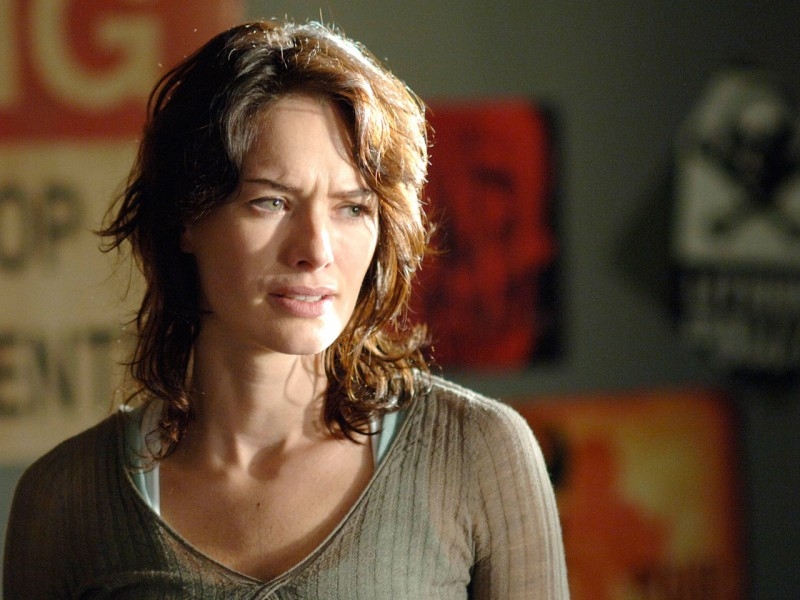 Lena Headey in a scene from Sarah Connor Chronicles Pilot
The story of Svalta will revolve around a family who goes on vacation to a desert island, which hides dark secrets. In fact, the protagonists discover that a serial killer lives here on the loose, and the local inhabitants, hostile to say the least, have no intention of helping them.
In an interview for Deadline, Nick Frost said of the film: "Take a sweet English family and send them on vacation to a tiny Swedish island full of maniacs. Simple. After working with Lena on Fighting With My Family I couldn't have imagined. no one else in the world as Susan. So I was absolutely thrilled when I heard that not only did she read the script, but she liked it so much that she gave me the enormous honor of saying yes. "
Game of Thrones, Lena Headey recalls the torture scene: "A moment of me..a"
Filming on Svalta will begin in Finland next year. What do you think of the project?