Il Paradiso delle Signore 7, does Marcello make a career in the world of finance?
Salvatore sees a photo of Ludovica and Torrebruna in episode 9 of season 7. He throws it away. Anna enters the bar. She has decided to take a bus. Salvatore accompanies her. Marcello thinks Anna is still on the bus after a few hours. They will have news of Catherine in the evening. Marcello learned a lot in Switzerland. He plans to devote himself to high finance. It is full of traps that, suddenly, could become possibilities. It is exactly like beautiful women. Armando asks Marcello if he has met a beautiful "Swiss woman". Marcello denies. It wasn't there for women. Barbieri thinks that if he gets rich, he can win his woman back. He wants to present himself as his man without anyone telling him anything. Armando has never seen a love as tenacious as theirs. Marcello, emptying the garbage, sees the magazine that Salvo had thrown away. The Paradise of the Ladies 7, what plan does Marcello have to go back with Ludovica?
Il Paradiso delle Signore 7, what plan does Marcello have to return with Ludovica?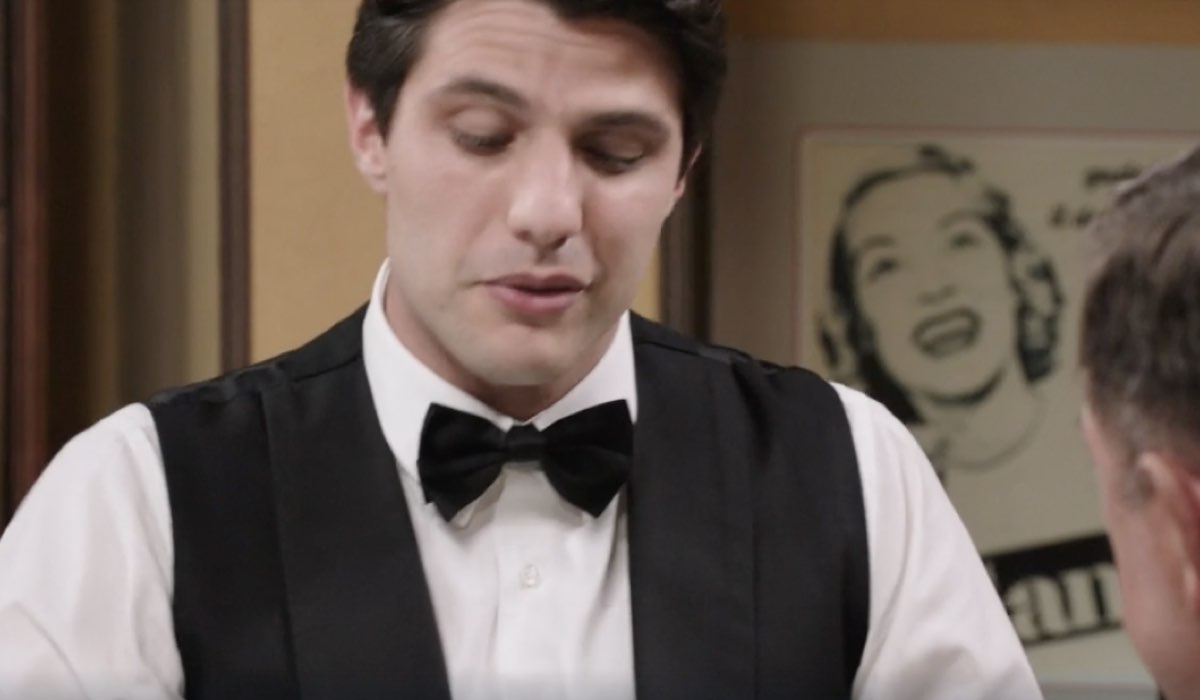 Pietro Masotti (Marcello Barbieri) in a scene from episode 9 of "Il Paradiso Delle Signore 7". Credits: Rai
Find out more news from the Paradise of the Ladies series!
Marcello makes a veiled reference to the magazine that Salvatore threw away in episode 10 of season 7. "Do you think you're the only one in here making things disappear?" he asks. Salvo wanted to spare his friend the stomach ache. "In two years and Ludovica will get on my yacht". Did Marcello find the Field of Miracles? Will it be the engineer Basile who does the magic? Marcello says that, in recent months, he has saved up money to pay half the bills. They still don't know how bad Anna's mom is in the meantime. Speaking of Anna, will she come back or not?
read on after the ad
Marcello has a life project in mind. He hopes to make ends meet in the world of finance in order to be apparently up to par with Ludovica. In fact, she always accepted him for who he is.