Apple TV + has put in the pipeline the first two seasons of the new series from the creator of Breaking Bad Vince Gilligan, still untitled, Rhea Seehorn will be the protagonist.
The creator of Breaking Bad and co-creator of Better Call Saul, Gilligan winshe found a home for his new series television at Apple TV +. The streamer has already put in order the first two seasons of the show, still untitled, which he will see in the cast Rhea Seehorn by Better Call Saul. Seehorn will star in the series, previously described as "a drama rooted in the genre". The new series will be a Sony Pictures Television production, the same house with which Gilligan made Breaking Bad.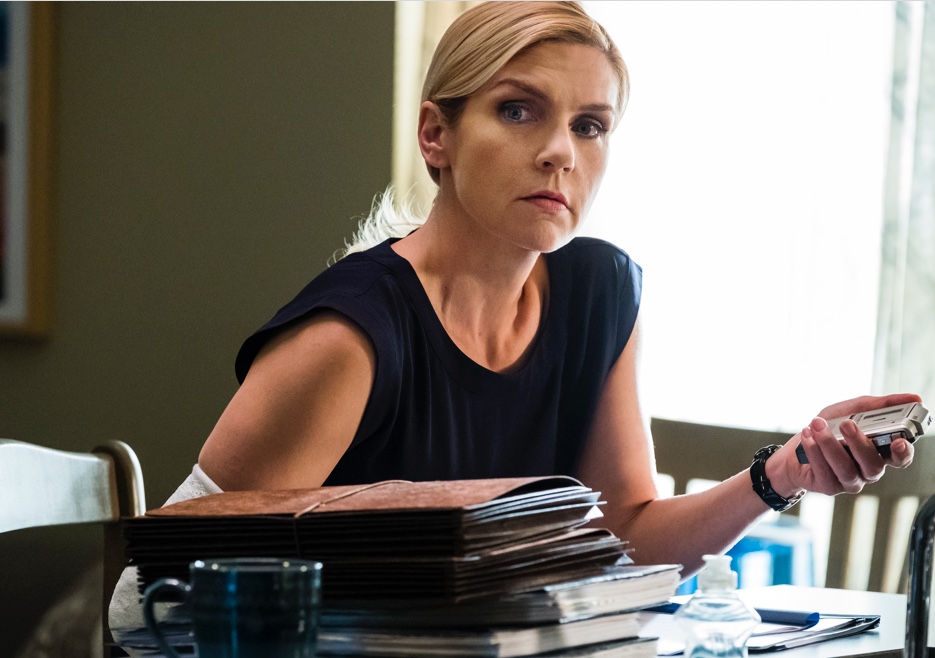 Better Call Saul: Rhea Seehorn in a scene from the fourth season
"After fifteen years, I thought it was time to take a break from writing anti-heroes … and who is more heroic than the brilliant Rhea Seehorn? It's been a long time before she had her own show and I feel lucky to be able to work with it. her, "said Vince Gilligan, as reported by Comicbook.com. "And what a happy symmetry to be with Zack Van Amburg, Jamie Erlicht and Chris Parnell! Jamie and Zack were the first two people to say yes to Breaking Bad all those years ago. They built a great team at Apple, as well as my wonderful partners. long time at Sony Pictures Television and am thrilled to be working with them. "
Better Call Saul empty-handed at the 2022 Emmys despite 46 nominations in six seasons
Gilligan will serve as showrunner and executive producer on the series. Jeff Frost and Diane Mercer are executive producers, with Jenn Carroll producing for High Bridge Productions. Where and when the series will be shot has not been confirmed. According to Deadline, Amazon and AMC were also in talks to acquire the series, which required not only a direct order, but also a budget of about $ 13 million per episode.