Mike Myers has provided a clue as to whether a fourth Austin Powers film is currently in production: joke or truth?
Mike Myersduring the red carpet of his new film Amsterdam, gave an interesting suggestion, which opened the hopes for the arrival of a fourth film from Austin Powers.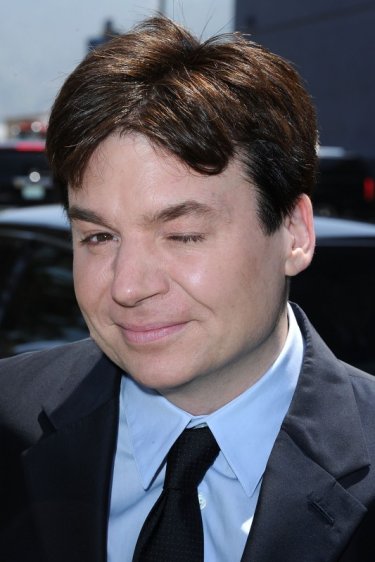 The likeable Mike Myers at the Los Angeles premiere of the movie Shrek and they lived happily ever after
When asked about a new chapter in the beloved comic franchise, the star replied, "I don't know. I'll take a big, firm, written maybe."
This is not the first time that Mike Myers talks about the future of the saga and a possible fourth film: in May of this year, during an episode of the podcast "The Jess Cagle Podcast with Julia Cunningham", he said: "I can't nor confirm or deny the existence or non-existence of a project, whether it exists or does not exist ".
Mike Myers recalls Verne Troyer: "I miss him very much, he was loved by everyone"
In short, it would seem that the actor is forced to keep his mouth shut, but his vagueness does nothing but increase the certainty of the arrival of a fourth film in the fans. The first chapter of Austin Powers was released in 1997, followed by the second sequel in 1999 and the third in 2002. Myers played two roles in the original film: Powers and his nemesis, Dr. Evil.
Are you waiting for a fourth installment of Austin Powers?