If Catullus was born nowadays, I am quite sure that his pains in Odi et Amo would also refer to the characters of the TV series, as well as to the beloved (and hated) Lesbia of his verses. Fortunately (or bad luck) we were born in the streaming age and, even if the first thing we hate to love is our smart TV, we often come across characters like Better Call Saul's Lalo Salamanca, who make us feel the same pains of love as Catullus.
Today we talk about those TV series characters that we hate to love, starting from the villain of Better Call Saul.
1) Lalo Salamanca – Better Call Saul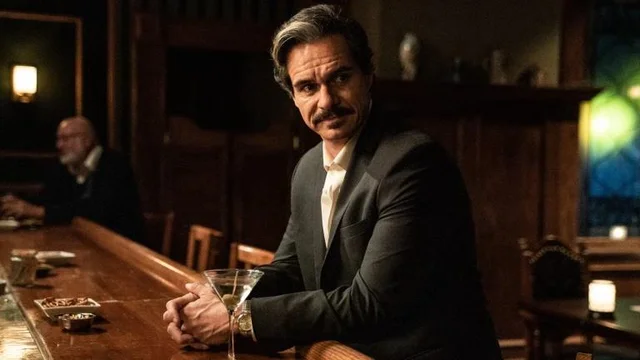 Lalo Salamanca, Better Call Saul (640 × 360)
Handsome and damned, Lalo is one of the most loved and hated villains in the Better Call Saul universe. If in Breaking Bad we hear his name only in passing, pronounced by a panicked Saul Goodman, in Better Call Saul we fully understand the terror in the lawyer's eyes.
Lalo is as ruthless as he is bold, he tramples the world with his disproportionate ego and feeds on the fear he inspires in others. You can't say no to Lalo, he follows her whims like a spoiled child who cares absolutely nothing about the needs of others.
In Lalo's eyes, human life has no value. We can say without much hesitation that she is a drama queen just like Rachel Berry by Glee (about which we'll write shortly). But, after all, he too has flaws.
2) Don Draper – Mad Men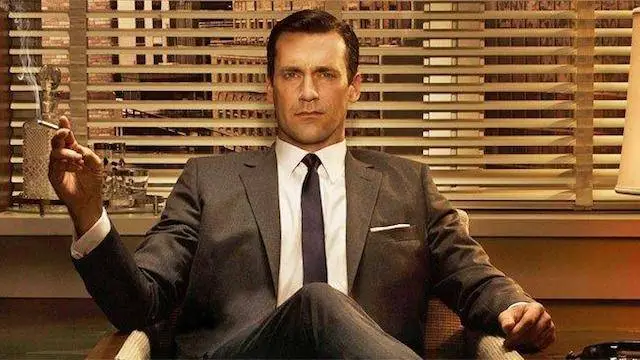 Don Darper, Mad Men (640 × 360)
I have to say she was very tempted to devote this article entirely to Mad Men, considering that in the course of the vision I had this love and hate relationship a little bit with all characters in the series.
Like Better Call Saul's Lalo Salamanca, the Sterling Cooper ad has the allure of shit, even though he has certainly made fewer victims in his path than Gilligan's character.
Don Draper is a complex character, of which we gradually discover new facets, yet every time we seem to take a step forward, he is there to throw everything to the wind. Draper can't handle the stable relationshipsespecially when it comes to engaging the more emotional part of his personality.
Genius and recklessness make him a character whose charm it is impossible not to be fascinated by, despite realizing how much he is dangerous on an emotional level.
3) Rumple – Once Upon a Time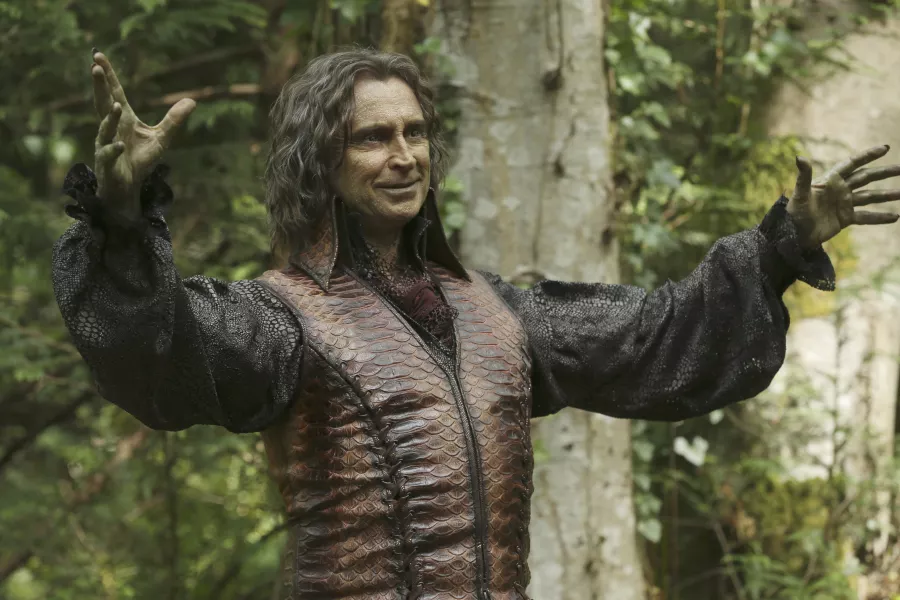 Rumple, Once Upon a Time
Once upon a time Rumpleby far the best character of Once Upon a Time, the ABC TV series that brought the most famous fairy tales ever into reality, in a world without the element that most of all characterizes the fairy tale: the magic.
"All magic comes with a price" the glittering character states several times. No, I'm not talking about Edward Cullen on the beach of Gallipoli in August, but of Tremotino aka Mr. Gold.
Greedy, double agent and absolutely unreliable, his every action is carried out with a view to his own advantage. The more detrimental the consequences of his business are to others, the more he seems to derive satisfaction from it. Loving him is very easyjust as it is very easy to curse ourselves for this love, especially when it comes to his relationship with Belle and Rumple's innate ability to screw everything up, breaking our hearts.
4) Rachel Berry – Glee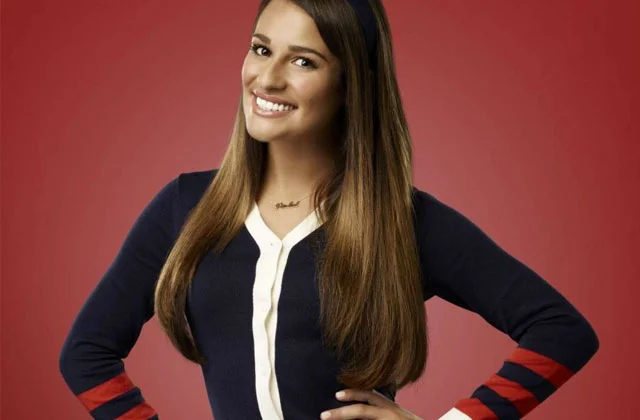 Rachel Berry, Glee (640 × 420)
We promised you that we would also talk about Rachel Berry and here we are. The Glee star splits the audience into those who love it and those who hate it. I must admit, with some shame, that I belong to the first group.
Rachel Berry is the quintessential drama queen, for a shred of notoriety she would be willing to literally do anything, even to sell her own parents at a good price. To prove it are also her disproportionate reactions of her when she for once is not assigned the solo role for the school club, even if it was her premiere on Broadway.
The determination of Rachel Berry on the one hand she is admirable, on the other hand they make her the perfect protagonist for a new episode of "Me and My Obsession".
But, despite everything, she is still our Rachel, don't try to rain on her parade in short.
5) Trinity – Dexter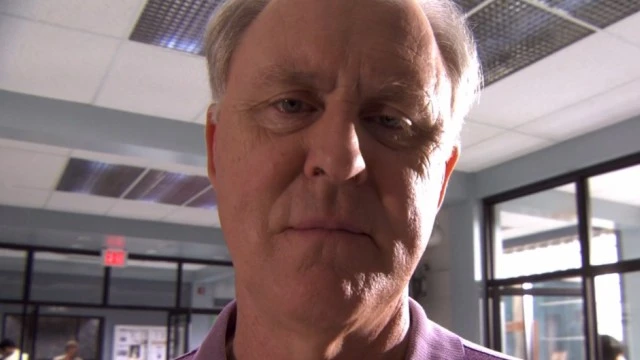 Trinity, Dexter (640 × 360)
We started this list with Better Call Saul's Lalo Salamanca, and we continue the killer festival with one of the most ruthless in TV series history: Trinity Killer aka Arthus Mitchell.
Anyone who has seen Dexter will quickly understand what I mean. Trinity he is a scary villain in terms of characterization, we loved him because without him Dexter would not have been the same TV series and Dexter Morgan would not have been the same person.
Even today, if I think back to some scenes, tears come back to my eyes, but at the same time I can't help but suffer the mortal charm of Trinity.
6) Serena Joy – The Handmaid's Tale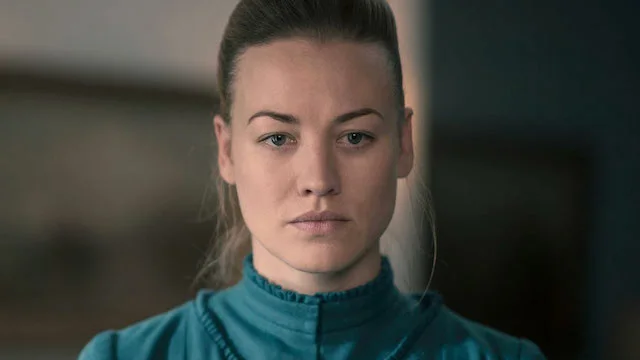 Serena Joy (640 × 360)
The Handmaid's Tale is a dystopian TV series set in a world dominated by machismo, in which fertile women are exploited for their fertility. Serena Joy is one of Gilead's moral and philosophical founders, also supporting its policy of exploitation.
Hate and love also mix in the relationship between Serena and her handmaid in The Handmaid's Tale. Serena is abusive in every sense of the term, but at the same time she is one of the characters best characterized and faceted of the series.
As deplorable as her behavior is, she is consistent with his thinking even if her role is deeply complex, especially in relation to her love for her husband Fred, one of the top commanders. If on the one hand we would like to hate Serena for her actions and her words, on the other hand The Handmaid's Tale is built in such a way as to make us progressively empathize with the character.
7) Floki – Vikings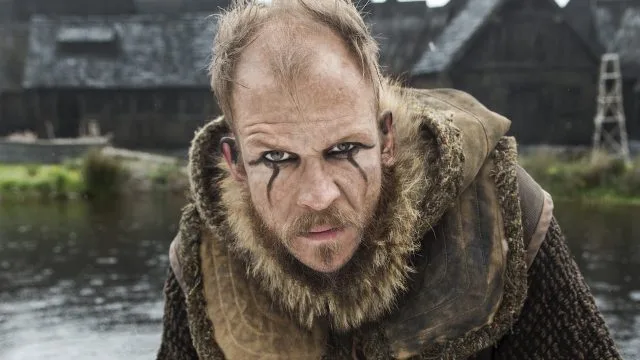 Floki, Vikings 640 × 360
From the dystopian world of The Handmaid's Tale we take a leap into the cold Scandinavia of the Vikings. Also in Vikings this alternation of love and hate it is constant for many characters. Floki, in particular, is recognized and loved for his fickle and creative character, as well as Ragnar's historical right-hand man.
His determination and his being a little out of line, however, sometimes lead him to take actions without thinking, not to mention his tendency to obsess with things and people, both positively and negatively.
8) Michael Scott – The Office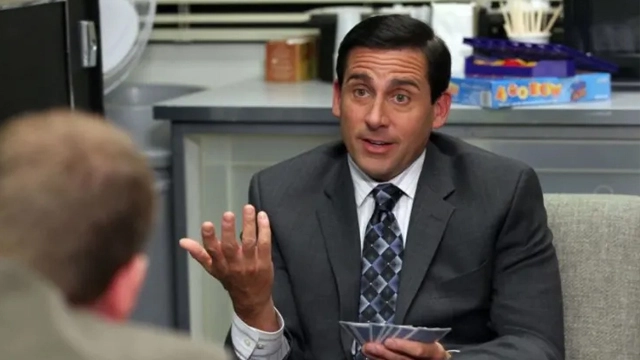 The Office (640 × 360)
Michael Scott, star of The Office, can be described as an amiably insufferable idiot. Michael, the boss, is a character who enters our hearts despite his indisputable flaws. He is presented to us as the classic inept boss who doesn't know how to properly relate to his own employees (who treats more from friends than subordinates).
He is capricious and unjustified optimistic ("what is all this unmotivated happiness ?!" -cit), but behind the patina of the comedy emerges a sensitive and fragile mandespite the narcissism shown in numerous episodes of The Office.
The well-constructed mix of glaring flaws and undiscovered qualities makes Michael Scott one of the TV series characters we most hated to love watching The Office.
9) Christopher Moltisanti – The Sopranos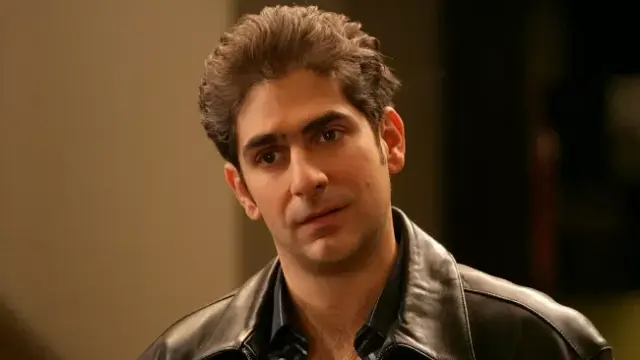 The Sopranos (640 × 360)
We go from a comedy like The Office to one of the best drama TV series ever: The Sopranos.
Do you think that without the genius of Matthew Weiner TV series like Breaking Bad and Better Call Saul would never have existed.
Christopher Moltisanti is the favorite grandson of boss Tony Soprano, who identifies him as the moral heir of his mafia kingdom. Chris is patently immature still, not ready to fully enter New Jersey's dirty business, but he poses as if he is.
As spectators we perceive his fragility and his fear of failure. Chris, after all, is a very good character but he lets the family corrupt him to the core. He can't handle the weight of all this and gives in under the weight of the pressure and of himself.
Precisely this aspect causes us, like Tony Soprano himself, to develop a relationship of love and hate towards him.
10) Lady Mary Crawley – Downton Abbey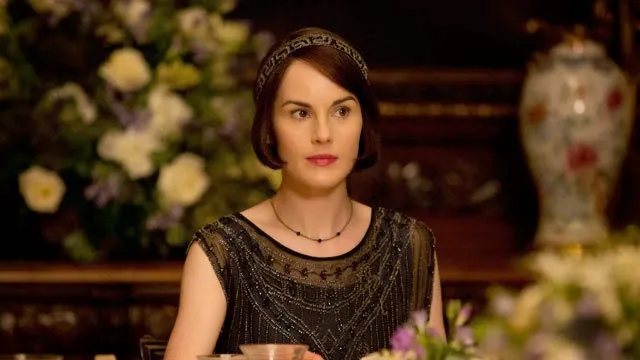 Downton Abbey (640 × 360)
Lady Mary is the first of three daughters in the family Crawleywealthy English aristocrats who lead their lives between afternoon teas and rides in the meadows.
Lady Mary is beautiful and she knows she is, creating a sort of competition especially with her younger sister Edith. Her haughty ways and her disproportionate ego make her a character with all the credentials to be detested, yet many of us (myself included) easily yield to the charm of the aristocrat, even if in many cases we we regret it bitterly.