Armageddon Time, James Gray's autobiographical film starring Anne Hathaway, Jeremy Strong and Anthony Hopkins, competing in Alice in the City.
Armageddon Time from James Gray will be presented in competition to Alice in the Citythe autonomous and parallel section of the Rome Film Fest Rome 2022, dedicated to beginnings, talent and the youngest, directed by Fabia Bettini and Gianluca Giannelli, scheduled from 13 to 23 October 2022 in its 20th edition. The film will premiere in co-production with the Rome Film Fest and James Gray will be in Rome to present it.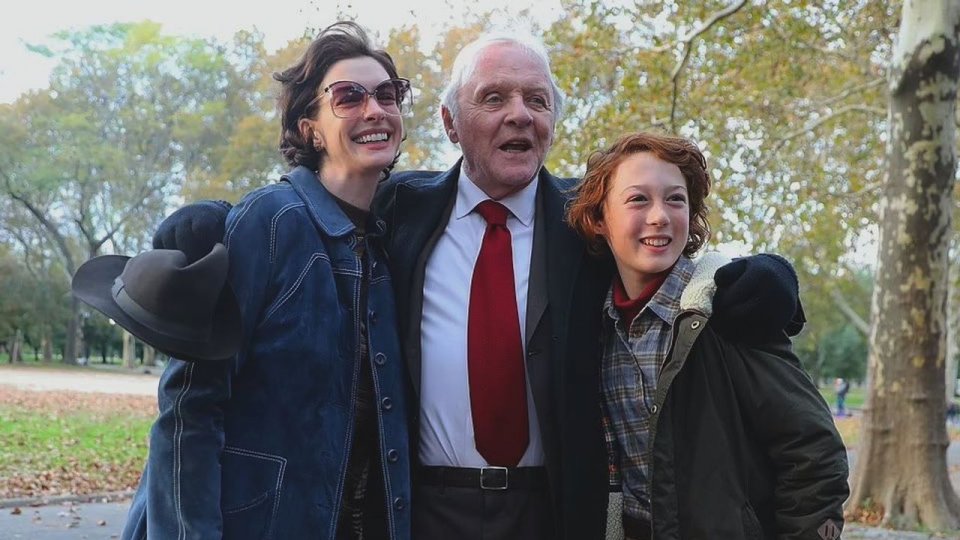 A scene from Armageddon Time
Armageddon Time is written and directed by James Gray, produced by Focus Features, Keep Your Head, MadRiver Pictures and RT Features and distributed by Universal Pictures. In the cast Oscar Isaac, Anne Hathaway, Anthony Hopkins, Robert De Niro, Cate Blanchett, Banks Repeta and Jeremy Strong.
A story of training and personal growth in America during the 80s, which has as its protagonist Paul, a twelve-year-old boy who will have to deal with the contradictions of the society with which he is about to interface and in which racism and discrimination are rampant.
The complete program of Alice nella Città will be presented on 29 September at 12.00 at the Auditorium Parco Della Musica "Ennio Morricone" – Teatro Studio Borgna. Here you will find the program of the Rome Festival 2022.