Ti West explains the connection between MaXXXine, a new upcoming film, and the other two titles in the franchise, X and Pearl.
Less than a year after the release of X in theaters, Pearl was presented at the Venice Film Festival, while MaXXXinethe third title in the franchise horror, is coming. With the development of the trilogy, the writer as well as director Ti West explains how the acclaimed 2021 film turned into a saga so quickly, and how the three works are connected between them.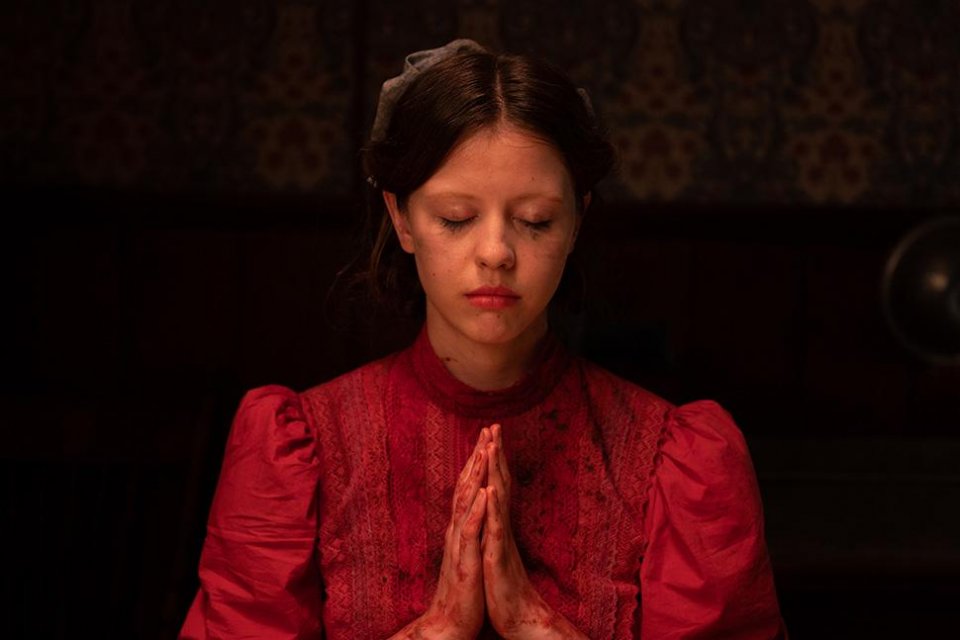 Pearl: a scene from the film
In an interview for Bloody Disgusting Ti West spoke of the connection between the characters of Mia Goth in the first two films: both are doing what they can to achieve their dreams, become actresses and achieve fame in Hollywood, but with different tactics. .
Pearl goes back in time to 1918 to explain the origin story of the serial killer, later turning into a psychological study of a young woman desperate enough to leave her family for a life of success. West said about the positioning of the new film in the franchise:
Ti West and Mia Goth: "Pearl, technicolor horror that explains the power of cinema"
"To make it clear, MaXXXine is fine as a sequel to X. MaXXXine as part of a trilogy is much more interesting, so it's part of the overall concept. I won't tell you what the film is, but it's a fun evolution of the movie. character, in the sense that you met the protagonist in X, but then met a different side of her in Pearl. Yes, you met Maxine. This is a continuation of Maxine, but she is at a very different time in her life. It will be interesting. meet her again and see Mia Goth in an even different version. "