Ana de Armas said that, in her view, the fact that the nude scenes featured in Blonde are going to go viral online is something 'just disgusting'.
Ana de Armas is getting some of the best reviews of her career for her portrayal of Marilyn Monroe in Blondedespite this the actress is aware that they will be hers nude scenes to obtain maximum online visibility.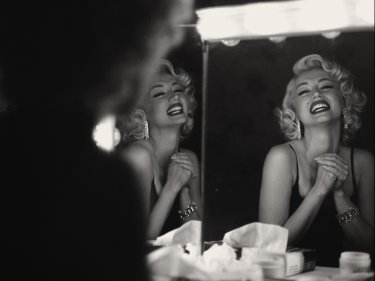 Blonde: Ana de Armas in a scene from the film
Andrew Dominik's new film will be streamed globally on Netflix starting September 28, meaning viewers will have the opportunity to download the film, cut the nude scenes and share them online – de Armas knows full well. the hot sequences will get the most clicks.
"I did things in this movie that I would never do for anyone else, ever," the No Time to Die star explained during a Variety interview. "I did it for her and I did it for Andrew. I know exactly which Blonde scenes are going to go viral and I find it just disgusting."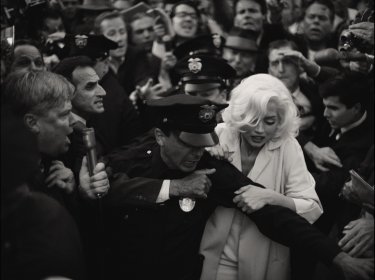 Blonde: Ana de Armas in a scene in the crowd of reporters
"I can't control that. I can't control what online users are doing with the film, I can't control the fact that they were posting out-of-context footage. I don't think this caused any second thoughts, it's just sad to think about the future of those clips." , concluded Ana de Armas.