Disney + 's Andor scored well on Rotten Tomatoes, making it the best title in the Star Wars universe since The Mandalorian was unveiled in 2019.
The official evaluation of Rotten Tomatoes for Andorthe new series in the Star Wars franchise, is the highest since the days of The Mandalorian: The show, which premiered today on Disney + with its first three episodes, is a prequel to the film Rogue One: A Star Wars Story, released in 2016.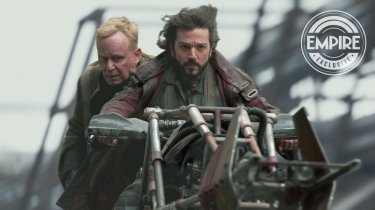 Andor: a photo of Diego Luna and Stellan Skarsgård
One of the main characters in the film was Cassian Andor (Diego Luna), an intelligence officer who had worked with the rebellion for some time alongside his trusty K-2SO droid (Alan Tudyk). The new series, which will consist of two seasons with 12 episodes each, tells the story of the five years that preceded Andor's fateful mission in Rogue One.
Now, let's take a few minutes to break down the show's score on the review aggregation service – the series has already garnered a whopping 229 critical ratings, which is more than enough to make the score statistically significant.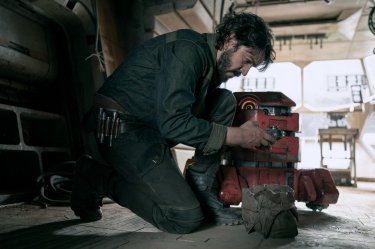 Andor: Diego Luna in one scene
Thanks to this result, the new Disney + title officially scored a fantastic 87%, which is higher than both Obi-Wan Kenobi (82%) and The Book of Boba Fett (66%) and even the 2019 Star Wars movie: The Rise of Skywalker (52%).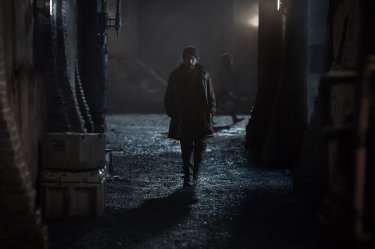 Andor: a scene photo
We have to look back to The Mandalorian and its 93% score (for both seasons) in order to find a chapter in the Star Wars franchise that has garnered more praise and positive reviews than Andor.