The protagonist of Andor, the new Star Wars spin-off series, shared his reaction when he learned of the return to the series.
Diego Luna is the protagonist of the new Star Wars spin-off series Andor"shocked".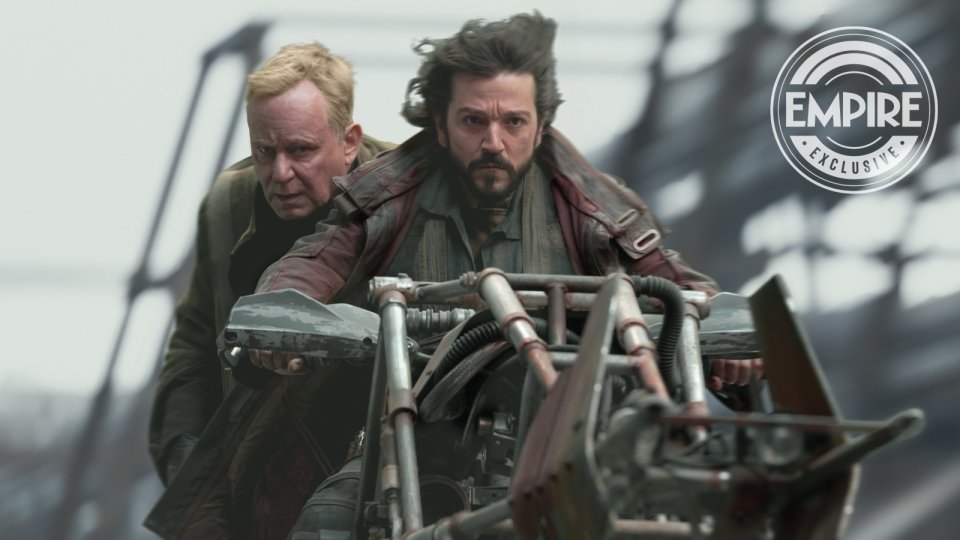 Andor: a photo of Diego Luna and Stellan Skarsgård
It had been years, indeed, that Cassian's story had ended with his heroic sacrifice in Rogue One: A Star Wars Story, so there is that Diego Luna was shocked at the news of a return for a TV series. Here's what he told Variety about what he did when he found out about Andor:
"I was shocked. I was ecstatic at the idea, it is a beautiful and inspiring journey".
Diego Luna then went on to talk about Rogue One, the first Star Wars spin-off film that paved the way for all the multiple shows and movies to come after:
"'Rogue One' is a movie about an event, but not much is known about these characters. The series is a great way to delve into their personalities, who they are and the choices they make."
Here you can find our review of the first episodes of Andor. The series is set five years before the events of Rogue One and is focused, in fact, on the character of Cassian Andor, before the formation of the Rebel Alliance. It has already been announced that the series will also have a second season, which will conclude the story of the character, played by Diego Luna.