Terra Amara does not air as of today, September 19, 2022
Why the today's episode of Terra Amara there is not? Unfortunately, we have bad news for you in that Terra Amara does not air from today, September 19, 2022. It does not skip the episode following a change in the daily schedule, as has happened since 4 July 2022 – the date of the Italian debut – to this part. If you are tuned into Channel 5 and are wondering: "What time does Terra Amara start today?" you have all the reasons in the world, but the soap doesn't have a start time today. Not only that, Terra Amara does not continue, for now on Canale 5.
Until Terra Amara continues in Italy
The Turkish soap with the original title Bir Zamanlar Çukurova, translated into Italian with Terra Amara, is broadcast in its country of production – Turkey from 13 September 2018 to the June 16, 2022. It is considered completed. How many episodes of Terra Amara have been broadcast in Italy? Above all, of Terra Amara how many bets are missing to get to the grand finale? How long does Terra Amara continue in Italy?
Let's start with the last question and take stock of the rest in the following paragraphs. For now, Terra Amara continues on Canale 5 until Friday 16 September 2022. At about 16:30 the last episode of Terra Amara will be broadcast in Italian. It is not the series finale. Simply the Net has decided to stop the broadcast of the Turkish soap, in favor of the continuation of Another Tomorrow, also on Canale 5.
Terra Amara all episodes in Italian
Find out more news from the Terra Amara series!
read on after the ad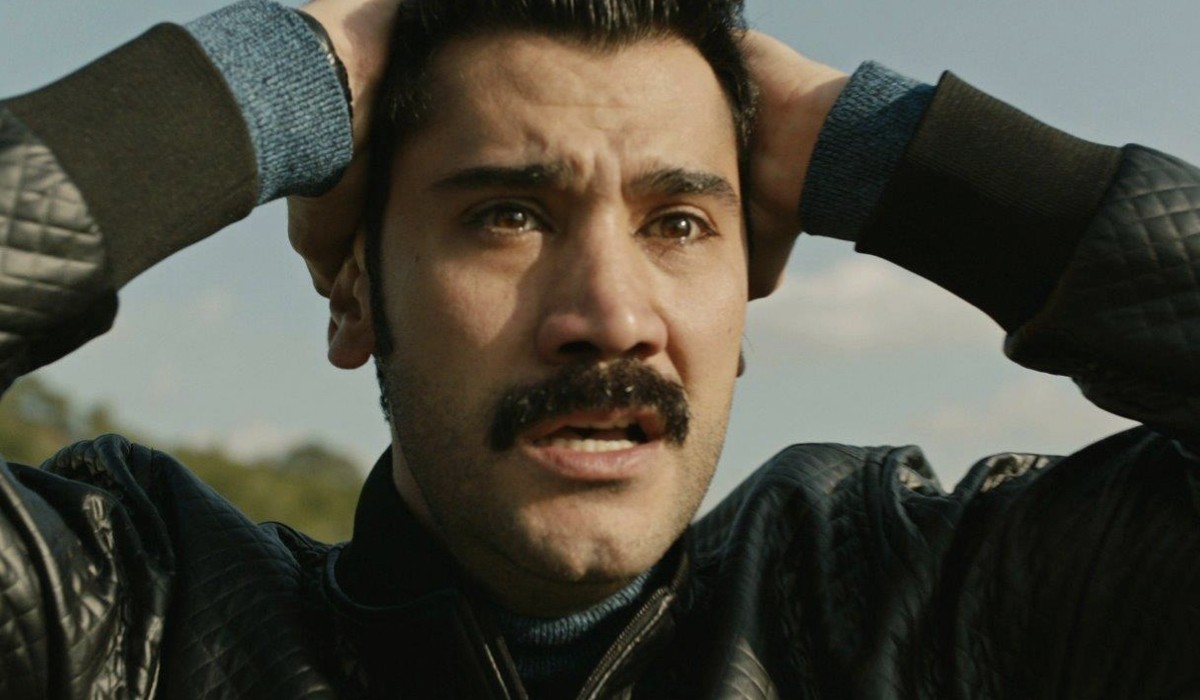 Ugur Günes (Yilmaz) in a scene from "Terra Amara". Credits: Mediaset
Now let's move on to the questions you are asking us most frequently. Net of the Terra Amara stop on Canale 5, how many episodes of Terra Amara are there in Italian? For now they are 54 the episodes of the soap broadcast on the Mediaset networks and available in streaming on Mediaset Infinity.
To date, there are not all the episodes of Terra Amara in Italian on Mediaset Infinity, but only those broadcast on Canale 5. Recall that, according to the Turkish count – which is in any case different from ours since the episodes are divided in a different way – there are 141 episodes of Terra Amara. The consideration in Italy should be 423, but it depends on how Mediaset decides to broadcast the remaining ones. chapters.