One of the first thoughts that crossed our minds when we read the nominations for the 2022 Emmy Awards (here you can find the complete list) was: how is it possible that Yellowstone didn't even get a nomination? And most importantly, how is it possible that Kevin Costner's stunning performance in the series wasn't recognized with a nomination?
We know, the television awards are often at the center of controversy and every year there are great excellent excluded people who turn up their noses, yet with the general increase in television productions and especially quality ones, never as this year seem to have become inflamed. discussions about the validity of awards such as Emmys, which often favor some mainstream products at the expense of top-notch performances and productions. If this year the controversy has been limited above all to the categories reserved for miniseries and to the non-nominations of dramatic actresses such as Mandy Moore (This Is Us), Britt Lower (Scissione) and Sadie Sink (Stranger Things), also on the side of male performers there have been several names we don't understand why they didn't get a 2022 Emmy nomination.
From comedy to drama through mini-series, here is a list of five leading and non-leading actors who have been excluded from the shortlist for this edition of the television awards par excellence, leaving us baffled.
1) Anthony Anderson (black-ish) – Outstanding Lead Actor in a Comedy or Music Series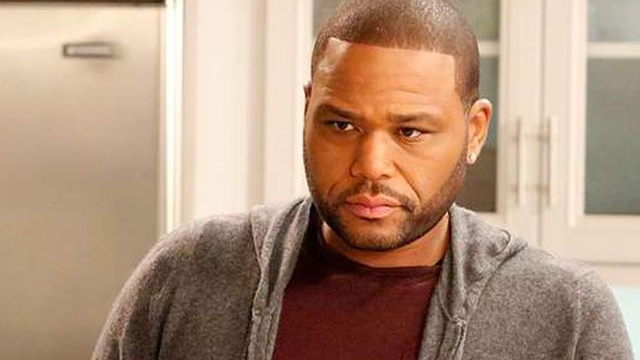 The eighth and final season of black-ish, a comedy half-known in Italy but beloved in the United States (here we told you why you shouldn't miss it for anything in the world), is one of the biggest negative surprises of the 2022 edition of the Emmys. In fact, despite critical acclaim and numerous nominations from both the series and its cast in previous seasons, black-ish's eighth season received no nominations, and neither did its stars Anthony Anderson and Tracee Ellis Rosswho until now, despite never having won, had respectively obtained six and five each for their interpretations of Dre and Bow Johnson.
The failure of Anderson, who has been nominated every year since 2015, is quite incomprehensible, not only because he failed in the very last year he could have won, but above all because his performance as Dre Johnson in the final season of black-ish was complex and multifacetedcertainly worthy of being recognized with a 2022 Emmy nomination. The nominees in this year's category are deserving and the competition tight, although it cannot be denied that Jason Sudeikis has all the credentials to win again in his category thanks to his performance in Ted Lasso, however we believe that Anderson could have easily taken Nicholas Hoult's placewhich surprisingly got a nomination for The Great.
2) Sterling K. Brown (This Is Us) – Best Lead Actor in a Drama Series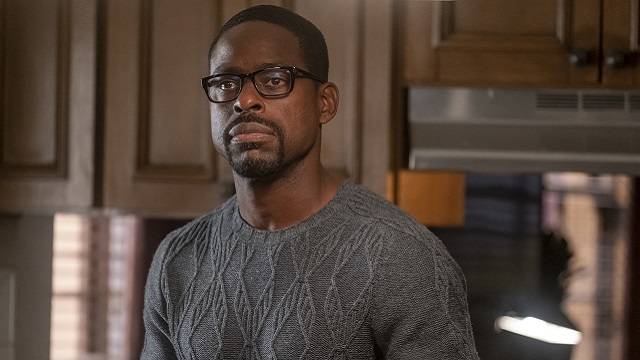 If the eighth season of black-ish can be considered the big one out of the 2022 Emmys in the world of comedy, the sixth and final chapter of This Is Us is the equivalent when it comes to drama series. The final season of the NBC drama was praised for the sensitivity and care with which it concluded the journey of the Pearson family and above all for the extraordinary performances offered by the cast, among which Mandy Moore and Sterling K. Brown stand out.
Brown, considered one of the most interesting interpreters of contemporary seriality, won the Emmy Award for Best Lead Actor in a Drama Series in 2017 for his performance as Randall Pearson in This Is Us, which earned him 4 overall award nominations. more prestigious than television. In the final season of the NBC-produced family drama, the actor gave us an engaging and heartbreaking interpretation that would have deserved Academy recognition, but also suffered from fierce competition within the category this year. However, our impression is that Sterling K. Brown's work this season of This Is Us has been above the level of some other nomineesso we don't understand how it was possible to leave both him and Kevin Costner out.
3) Kevin Costner (Yellowstone) – Outstanding Lead Actor in a Drama Series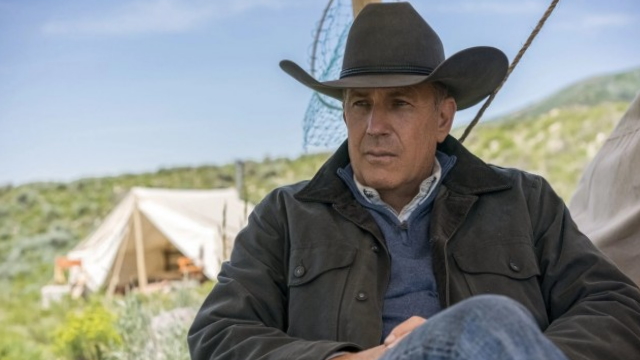 Sterling K. Brown's exclusion blew us away, but Kevin Costner's is even more incomprehensible. The Oscar-winning actor for Dances with Wolves gave us one of the best interpretations of the year as John Dutton in Yellowstone, a contemporary western produced by Paramount Network that started quietly and proved to be a real gem and yet was not recognized as such. by the Academy, which never named the series in any category during its four seasons.
This year, given the success of the last two seasons produced by Yellowstone, which is finally no longer known only by a niche of fans, many were convinced that the series and especially Kevin Costner would receive the recognition they deserve and therefore yet another exclusion. from the nominations was met by a notable wave of indignation. The level of Costner's interpretation is such that it cannot be ignored, and although the category of best leading actor in a drama series is probably the fiercest of this edition given the presence of names like Bob Odenkirk, Brian Cox, Jason Bateman and Adam Scott, we are convinced that Kevin Costner deserved a nomination.
4) Jonathan Banks (Better Call Saul) – Best Supporting Actor in a Drama Series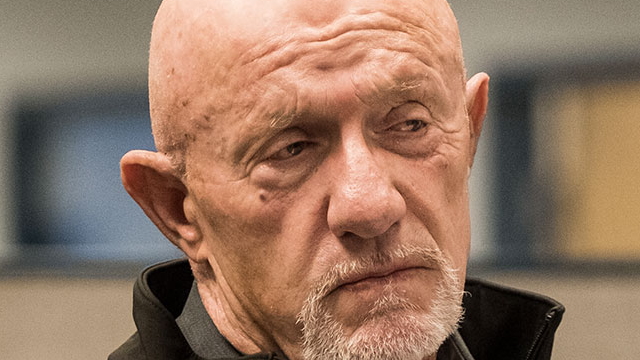 The last season of Better Call Saul garnered seven nominations in the 2022 edition of the Emmy Awards, including those highly coveted in the categories of Best Drama Series, Best Lead Actor in a Drama Series (Bob Odenkirk) and Best Supporting Actress in a drama series (Rhea Seehorn). Neverthelessthe truth is that the series is so great and its sixth season so close to perfection, that we are convinced that Better Call Saul deserved even more nominations.starting with that of Jonathan Banks for his interpretation of Mike Ehrmantraut.
Jonathan Banks earned five Best Supporting Actor nominations for his performance as Mike (one for Breaking Bad, four for Better Call Saul) and although he is unanimously considered one of the best performers in a serial universe considered unrivaled for quality present in every aspect, he never took the statuette home. Arriving at the final season of Better Call Saul, especially in light of the phenomenal interpretation he brought to the stage, we were convinced that Banks could finally get recognition, even considering that this year there are eight actors nominated in the category. However, while it is undeniable that performances such as those of the supporting cast of Scissione and Succession deserve their nominations, we wonder how it is possible that Jonathan Banks was not shortlisted for an award that would have consecrated an extraordinary journey.
5) Naveen Andrews (The Dropout) – Best Lead Actor in a Limited or Anthological Series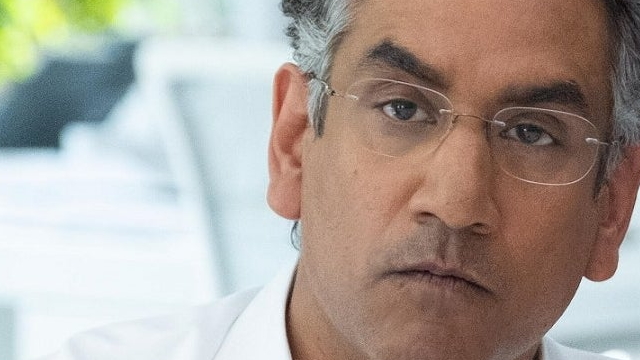 The Dropout, a Hulu miniseries based on the absurd story of the fall from grace of the biotech company Theranos and its founder Elizabeth Holmes, has received six nominations for the 2022 Emmy Awards, including best limited series or anthology and best actress in a leading role in a limited or anthological series (Amanda Seyfried). An accolade in line with the great critical success of The Dropout, and that nevertheless failed to include Naveen Andrews' incredible contribution to the series in the nominationsmale protagonist in Sunny Balwani's panny.
The category of best leading actor in a limited or anthological series sees this year nominated performers of the caliber of Michael Keaton, Oscar Isaac, Colin Firth and Andrew Garfield, yet Andrews' edgy and multifaceted performance in The Dropout is so brilliant that we think it deserved to be recognized alongside those of the more well-known actors in the nominees.