Ian McKellen, Gemma Arterton and Mark Strong lead a super British cast for the period thriller The Critic, starring Romola Garai, Ben Barnes and Leslie Manville.
Ian McKellen, Gemma Arterton And Mark Strong will lead the cast of the period thriller The Critic, based on Anthony Quinn's classic Curtain Call. Also in the cast are Lesley Manville, Romola Garai, Ben Barnes and Alfred Enoch.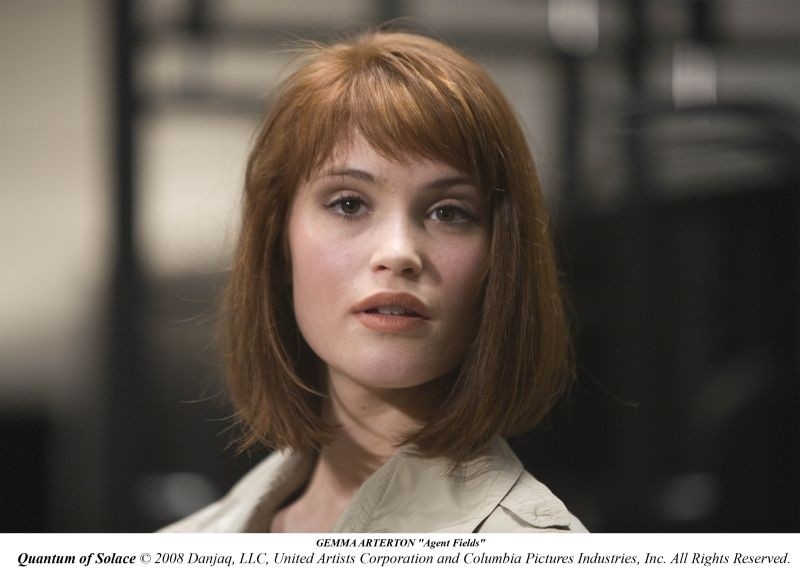 Gemma Arterton in one of the first images of the Quantum of Solace film
In the film set in 1934 London, Ian McKellen plays Jimmy Erskine, the city's most feared theater critic, with Gemma Arterton as Nina Land, the actress determined to win her favor. When Jimmy finds herself in the crosshairs of her newspaper's new owner, David Brooke (Mark Strong), Nina becomes embroiled in a dangerous web of blackmail, deception and murder.
Anand Tucker will direct the thriller written by Patrick Marber. Filming will take place in London. The film is financed and produced by UK-based BKStudios, with Bill Kenwright and CEO David Gilbery.
Ian McKellen: "I am against the fact that only gays can play homosexual roles"
Ian McKellen recently joined Helen Mirren in Bill Condon's drama The Perfect Deception, soon to be seen again in Ken McMullen's Hamlet Within.
Gemma Arterton will soon star in the thriller Freegard with Sarah Goldberg, the Funny Woman series based on the Nick Hornsby novel and the Disney + Culprits show.