Carol Burnett will participate as a guest star in the second and final part of the sixth season of Better Call Saul.
The legendary six-time Emmy Award-winning legendary actress Carol Burnett will appear as guest star in the sixth and final season of Better Call Saul. Burnett will play a character named Marion.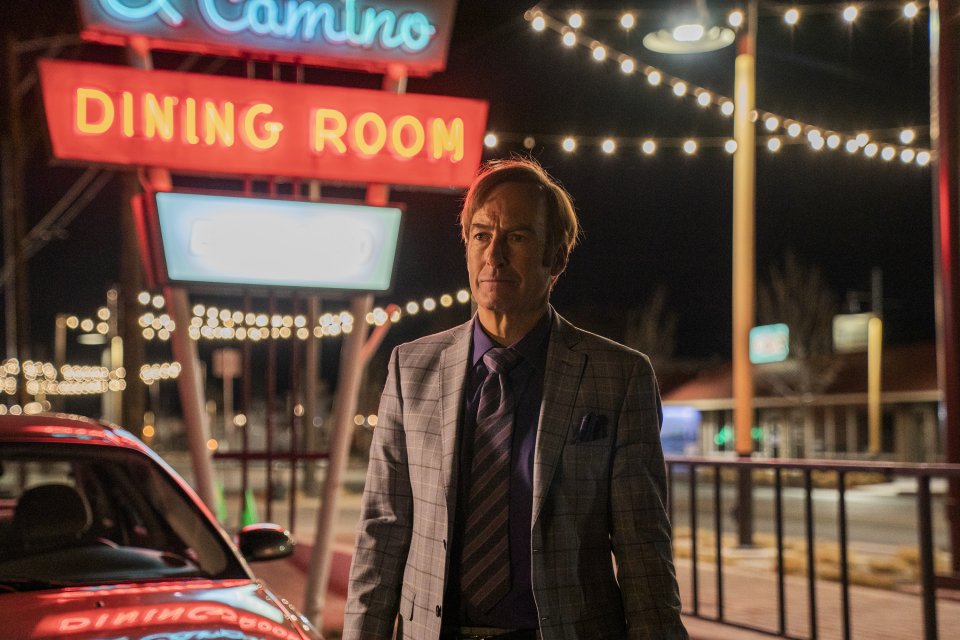 Better Call Saul 6: Bob Odenkirk in a scene from the final season of the series
Carol Burnett joins previously announced Bryan Cranston and Aaron Paul, who will reprise their roles as Breaking Bad, Walter White and Jesse Pinkman.
"I am thrilled to be a part of my favorite show," Carol Burnett said in a statement.
Better Call Saul 6: The opening scene is "a tribute to Hollywood history" according to Peter Gould
The second part of the sixth season of Better Call Saul will show the epilogue of the story of the character played by Bob Odenkirk, completing the story of the origin of Jimmy McGill / Saul Goodman and then reconnecting to Breaking Bad.
The TV series, spin-off of the great success Breaking Bad, over the years has introduced numerous questions that have not yet been answered, so the arrival of the next season is highly anticipated by all fans. The last episode broadcast before the long mandatory break for film and television productions ended with Jimmy and Kim Wexler locked up in a hotel sheltered by Lalo Salamanca. The sixth season, probably, will make us better understand what the relationship between the two is and above all what Kim's destiny will be, as we read in the review of the first part of Better Call Saul 6.
The second part of season 6 will air starting Monday 11 July on the AMC cable network in the United States, while in Italy it will be available less than twelve hours after the American airing on Netflix Italy.