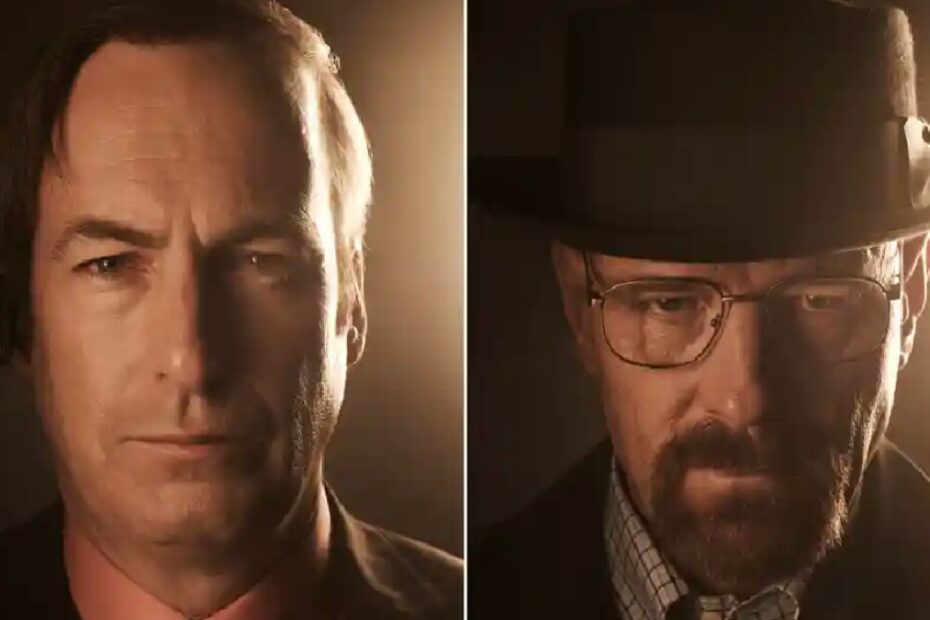 Better Call Saul 6 left us with a really explosive cliffhanger waiting for the second part to arrive. The latest episodes of the spin-off of breaking Bad they will be available starting next July 12th and soon we will be able to find out how this TV series, which has already entered the ranks of the best television products, will end. Before closing though Season 6 of Better Call Saul will give us a great gift: the cameo of Bryan Cranston and Aaron Paul. It has been confirmed that the two actors will return to play the role of Walter White and Jesse Pinkman for an episode of the spin-off. And since Rhea Seehorn said that the latest episodes of the AMC series will change the way we see Breaking Bad, we don't really know what to expect from this cameo.
Meanwhile, for the first time Bryan Cranston spoke of his return as Walter White.
During a recent interview the famous actor, who will soon return to star in the second season of Your Honor, he said what he felt when he stepped back into the shoes of one of his most successful characters. Here's what he said:
"It was surreal. Aaron Paul and I had to coordinate our schedules to make sure we were available when filming began. So a year ago, in April, we shot our scenes. And since our work took place in a completely separate way with the main ones, I don't know in which episode we will make our appearance. Because it was not done in order ". The fact that the scenes in which Aaron Paul and Bryan Cranston will be protagonists have been made apart from the main ones makes us understand a little what the role of the two will probably be: almost certainly a cameo in the form of a flasback. Cranston did not say so outright, but from these words it can be easily deduced.
The actor explained that it was obviously difficult to combine his commitments with those of Aaron Paul but in the end they managed to find a solution to be able to participate in the shoot that took place in New Mexico. The AMC wanted their return to be a big surprise and for this reason the crew tried in every way to hide their presence on the set from the fans and the press. Even the actors kept their mouths shut, until it was the network that officially announced it at the launch of Better Call Saul 6. Here's what he said:
"We were flown to New Mexico on the sly and created this veil of privacy: we were immediately sent to an Airbnb house that we were not allowed to leave. All this stuff was going on, it was exciting! But it's still a secret and we've kept all of this in strict confidence for a year. And then, when Better Call Saul premiered, they announced it and Aaron and I said, 'Oh, well, I guess we can talk about it now!' ".