Paradise of the Ladies 7, Tancredi Di Sant'Erasmo arrives in Milan?
In The Paradise of the Ladies 7 we see Tancredi Di Sant'Erasmo in person? In Il Paradiso delle Signore 7, does Tancredi Di Sant'Erasmo arrive in Milan? Honestly, that's what we hope for, after hearing so much about it. However, we still don't have certainty about it. Following the publication of a selfie in a dressing room of the Videa Televisivi Studios of Massimiliano Davoli, we travel with the imagination. Given that the actor mentions Heaven of the Ladies and it is, therefore, quite clear that he is joining the cast, what role it could play? We think it could be Tancredi!
The Paradise of the Ladies 7, does the relationship between Tancredi and Marco change?
Anything could happen in the seventh season of Heaven of the Ladies. Let's take a nostalgic jump to one of the first times Tancredi was mentioned.
Ludovica welcomes Marco as the man of the day in episode 52 of season 6. The boy claims to have made history, but he has lit a fuse. Adelaide thinks he was too stinging. Marco he was forgiven by Tancred – his older brother – who is now indebted to him. If Luisa were to call Marco back she asks Ludovica to say that she is in Turin. Marco got what he wanted. He now he wants to devote himself to more interesting friendships. He refers to the girl who a few nights before she was sitting right at the club. The two reconstruct that it is Gemma, the daughter of Columbus. She is a Venus and Marco is amazed.
The Paradise of the Ladies 7, Tancredi in Milan why is Marco getting married?
read on after the ad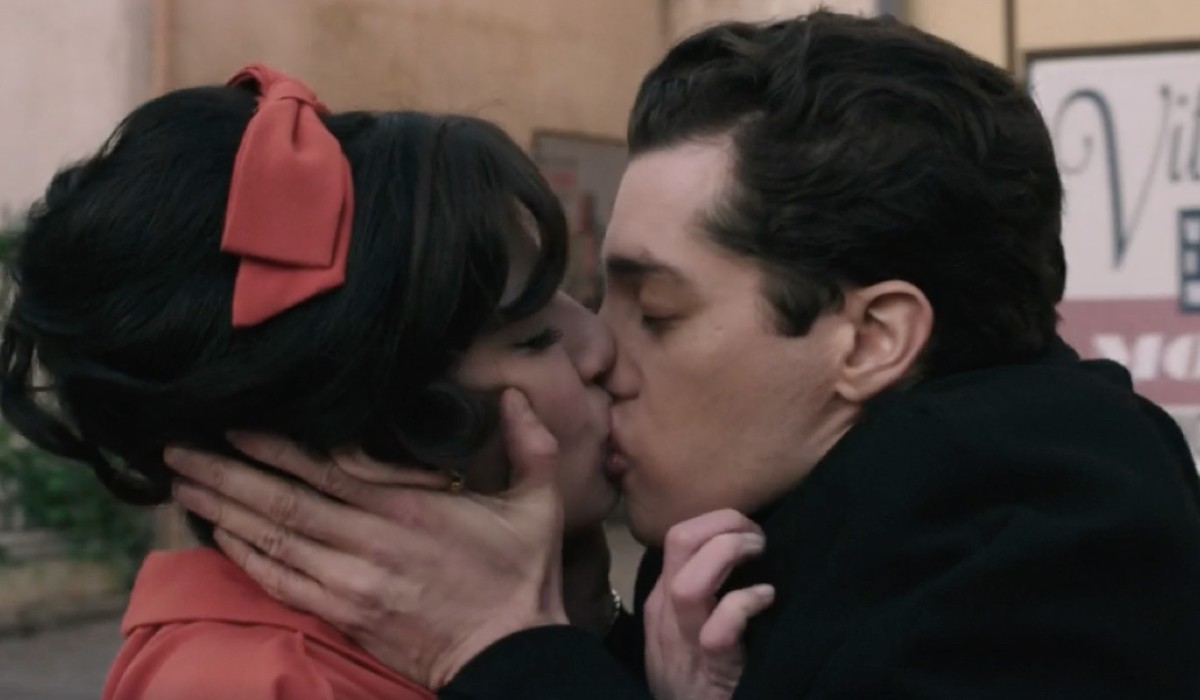 From left: Grace Ambrose (Stefania Colombo) and Moisé Curia (Marco di Sant'Erasmo) in a scene from episode 160 of "Il Paradiso Delle Signore 6". Credits: Rai
Adelaide wishes a good morning to Marco who did not show up for breakfast in episode 157 of season 6. The nephew delivered one of his best articles. This means that the next day he can be present at the gala, right? Marco agrees. Umberto leaves the driver to the boy. The Commendatore will take the car. At the Contessa you are expecting a conversation with Barbieri who has thought about resigning on such an important day. When Adelaide goes away, Marco confesses to Umberto that he intends to make the proposal to Stefania. This time he wants to do things right. The next day he will leave for Turin to tell Tancredi in person. He will have to find an excuse not to show up at the Club …
If Marco and Stefania were to really marry, Tancredi Di Sant'Erasmo would have a good reason to show up in Milan! In any case, we are awaiting confirmation.