Supernatural is back with a revival? Jensen Ackles is ready to get back behind the wheel of the impala. The actor is among the busiest men in Hollywood. In addition to being among the new faces of the third season of The Boys, Ackles will also join the cast of the third season of Big Sky. Not content, Jensen Ackles will lend his narrative voice to The Winchesters, the Supernatural prequel spin-off starring John and Mary as youngsters leaving in the fall in the United States.
Although it ended in November 2020 after fifteen seasons, Supernatural has never stopped being talked about.
Asked by TV Guide regarding the possibility of returning to play one of the two Winchester brothers, Jensen Ackles has not shown himself against the idea at all. "I have this ambitious dream of when, after things have settled down and some time has passed, [torneremo alla serie] taking on another case of Supernatural as Sam and Dean ".
read on after the ad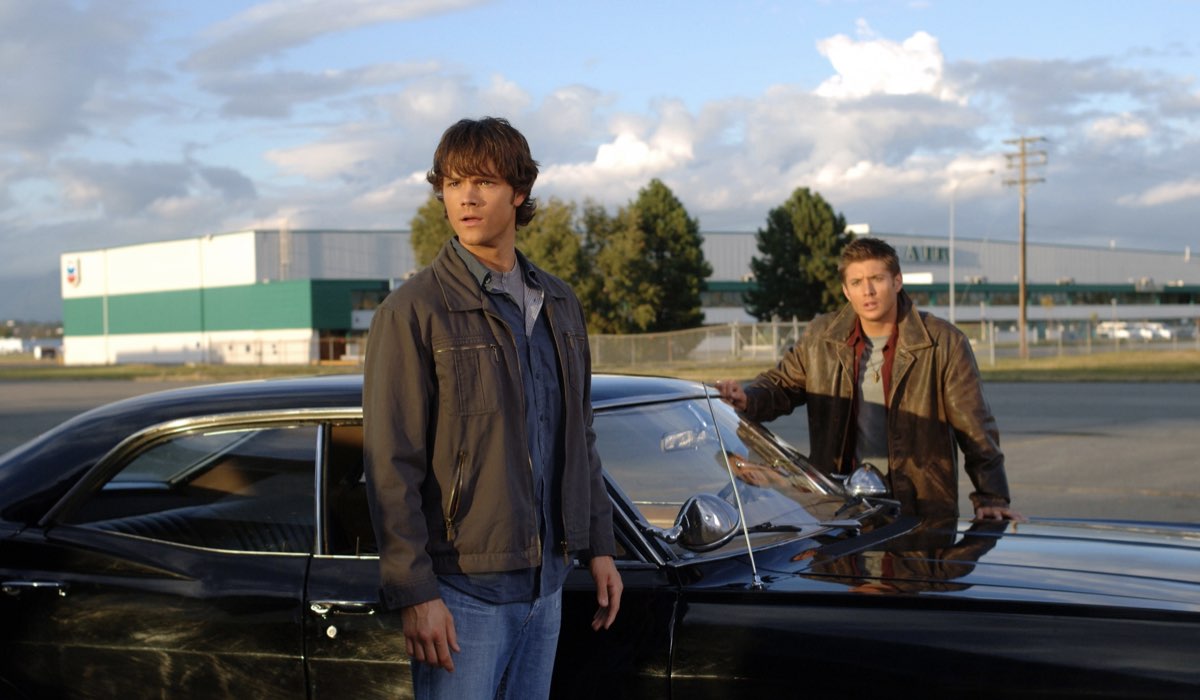 From left: Jared Padalecki (Sam) and Jensen Ackles (Dean) in a scene from "Supernatural". Credits: Spike.
That's not all. Jensen Ackles seems to have something in mind already, because he went a little further by telling how a revival of Supernatural is envisioned. "I have some ideas," said the actor, who added: "Maybe a shortened 10 episode season for HBO Max, it's an idea. Like a kind of True Detective mixed with Supernatural. I throw it there ".
According to Jensen Ackles, Supernatural could return to the screen in the not too distant future, but in the form of a limited series. Shooting twenty-two episodes is challenging and takes many months on set, something that neither Jensen Ackles nor Jared Padalecki (now Walker star) have any more available. A shorter story, however, it could be the ideal solution. We look forward to finding out if this project will materialize.