Bridgerton 3, Regé-Jean Page: "Simon won't be back"
Bridgerton 3: how many hopes do we have to see Duke Simon played by Regé-Jean Page? Very few, according to the person concerned.
A few days ago we reported the rumors published by the Sun. According to the English tabloid, Regé-Jean Page he would be in talks to return to the nineteenth-century guise of Simon Basset, the iconic Duke of Hastings who, along with Phoebe Dynevor, was at the center of Bridgerton's first season. A source told the Sun: "Regé-Jean has always been very outspoken about the decision to leave Bridgerton after the first season to devote himself to other projects. However, in recent times he and the leaders of the series have engaged in a dialogue. There is no formal agreement yet, but stay tuned".
It is the direct interested in denying his possible return to the series that made him famous all over the world. "No, I will not return to the series [Bridgerton, ndr]. The newspapers came up with the news from scratch" has written Regé-Jean Page in a post published on his Instagram account on Tuesday 22 June together with a photo of him together with his colleague Jonathan Bailey in Milan, on the occasion of the fashion show organized by Armani for Fashion Week.
read on after the ad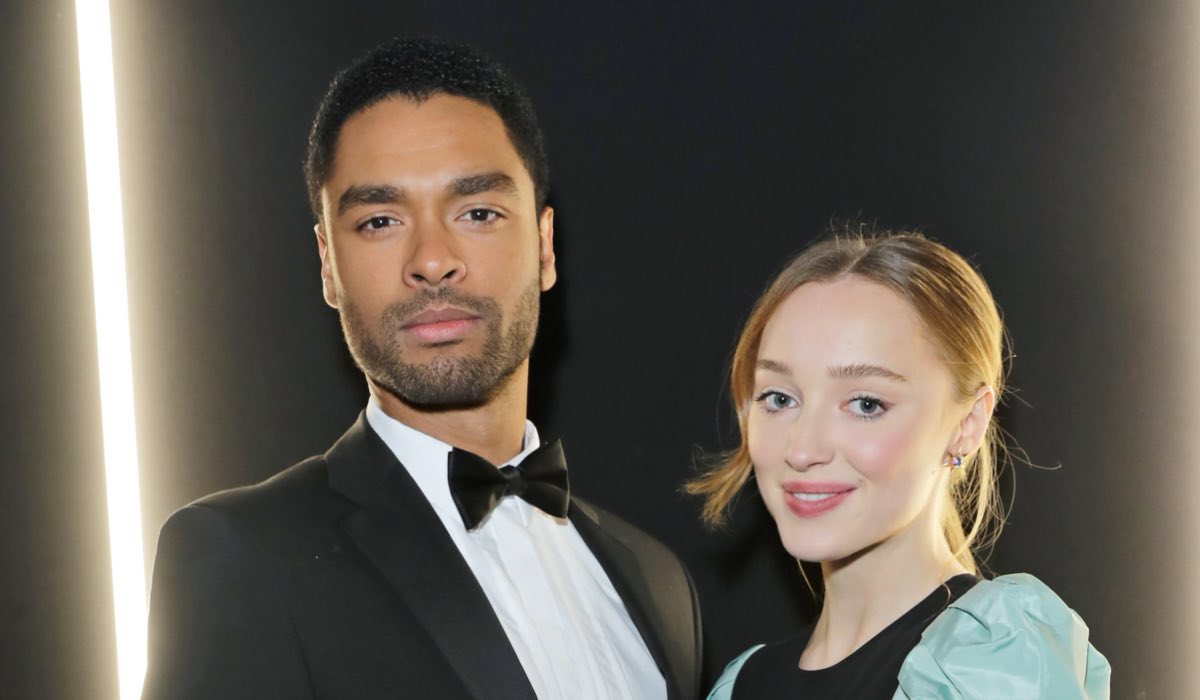 From left: Regé-Jean Page and Phoebe Dynevor. Credits: photos by David M. Benett, Dave Benett and Getty Images for Dunhill.
It was May of last year when Netflix reconfirmed Bridgerton for a third and fourth season coming soon. The news came a month after the confirmation that Regé-Jean Page would not be part of the cast of the second season.
Regé-Jean Page claimed to have signed a one-year contract with the production of the series, while there are those who claim that the actor has declined to appear in the second season in the face of a significantly reduced role. The fact is that Duke Simon is not among the protagonists of the episodes available on Netflix from 25 March.
Although Regé-Jean Page has chosen not to return to the role of the iconic Duke in the second season of the TV series based on the novels of Julia Queen, Simon Basset continues to be an integral part of the Bridgerton plot thanks to the appearances of Daphne and their baby August, the newborn son we saw being born at the end of the first season.