Una Vita advances July 4-10, 2022
What happens in the next episodes of Una Vita aired from 4-10 July 2022? Discover below the Spanish previews of the soap opera in costume aired on Canale 5.
We remind you that starting from Sunday 22 May 2022 Una Vita changes its programming schedule over the weekend, anticipating the start of the episode and a half expected on Sunday afternoon from 16:00 to 14:24 approximately.
On Saturday, however, Una Vita airs with two episodes from 14:25, while the programming of the remaining episodes aired from Monday to Friday at 14:10 remains unchanged.
read on after the ad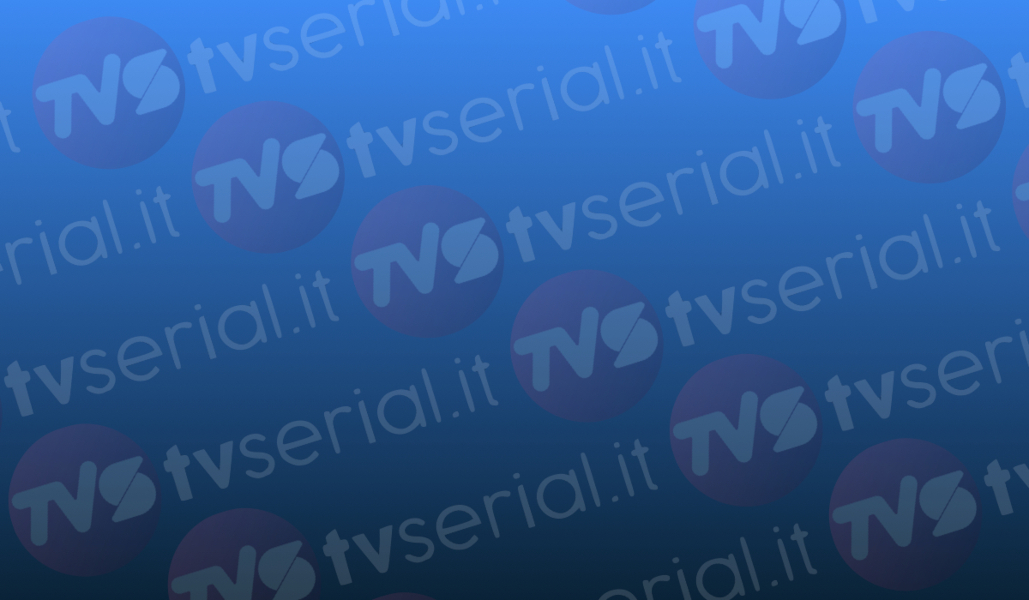 From left: Julio Pena (Guillermo Sacristan) and Judith Fernandez (Azucena) in a scene from "Una Vita". Credits: Mediaset
Genoveva on Valeria's side
In the next episodes of the soap Genoveva he reveals to Valeria that Aurelio doesn't really know where her real husband Rodrigo is. The young woman then demands to speak with him in person: she wants to know the whole truth.
Meanwhile, Dorthe gives Felipe an ultimatum, while Lolita prepares for the visit of her son Moncho. At the same time, however, Ramón says he doesn't feel ready to see his nephew because he reminds him too much Antoñito, the deceased son. In turn, Azucena and Guillermo talk about the conflict between their parents and reconnect, even if Claudia does not stop approaching the young student with loving intentions.
Aurelio abuses Valeria
Later David prevents Aurelio from abusing Valeria and later comforts her, but she also blames him for his complicity with Quesada. Marcelo heals the wounds of Aurelio, who must endure the cruel provocations of Genoveva. David apologizes to Valeria, but she is too disappointed in him, although she later thanks him for her intervention. An unexpected surprise appears at Valeria's house: Genoveva.
read on after the ad
Felipe in shape Dori who has decided to gradually reduce his medicines until they are completely eliminated. Frustrated by his inability to greet his grandson, Ramón leaves a present for Mocho and leaves.
David and Valeria reconcile
Genoveva assures Valeria that Aurelio will no longer disturb her and that she will find Rodrigo. Soon after she warns David that her life is in danger: she must leave Acacias as soon as possible.
David he then proposes to Valeria to run away with him and … they both kiss passionately. The next day Valeria wakes up next to David, embarrassed and excited at the same time.
In the middle of the night Felipe goes into crisis. The lawyer shows the insecurity of him in front of Dori and she writes her reactions in a mysterious notebook.
Aurelio poisons Genoveva
read on after the ad
Meanwhile Aurelio asks Marcelo to poison his wife. The Quesada couple confront each other and he announces his departure on business. Genoveva feels indisposed and Marcelo prepares her a mysterious infusion …
David confesses to Aurelio's plan
David confesses to Valeria Aurelio's real plan. So the woman accuses him of manipulating her from the start, after which she asks him to leave. With the excuse of David's problems, Jose pontificates about marriage to Ignacio.
Meanwhile Marcelo promises Genoveva to be his faithful servant. Genoveva finds information crucial to finding Rodrigo Llunch.
A disturbing message arrives at Felipe's house inviting him to secretly follow Dori. The lawyer thus surprises the nurse while she talks about him with a woman. Who will be?
David attacked on the street
read on after the ad
Meanwhile, David is attacked by someone, but manages to save himself. When he finally manages to return home, injured, he and Valeria merge in a passionate kiss …
Felipe confronts Dori
Meanwhile Felipe confronts Dori who convinces him that he is talking to Marina; Will the lawyer believe it? Ignacio doesn't trust Dori and Felipe defends her. Ready for a walk, the lawyer notices Genoveva and Dori talking together …
You might also be interested in …
Una Vita July 2022 advances and Spanish plots