The Last King Of The Cross series, centered on Sydney's nightlife king John Ibrahim, sees a cast change: Tim Roth replaces Ian McShane, who is forced to give up due to health problems.
Change in the cast of the Paramount + miniseries Last King of the Cross: Tim Roth takes over instead of Ian McShane, forced to leave for unspecified health reasons.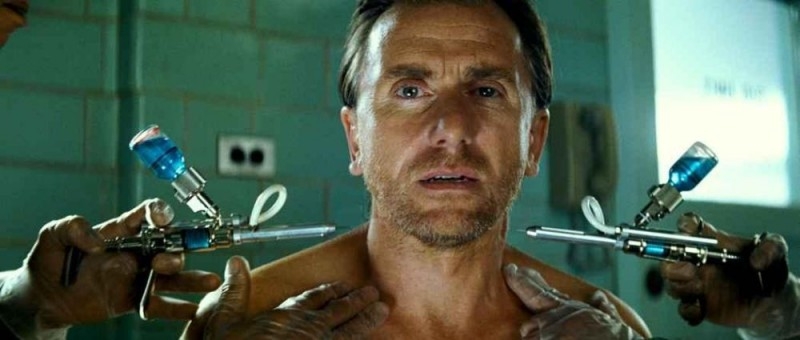 A charming Tim Roth in a scene from The Incredible Hulk
Tim Roth joins the series based on the autobiography of crime boss John Ibrahim. According to Deadline, Roth will play Ezra Shipman, king of Sydney's nightclub district who has made a name for himself across Australia for his nightlife empire and allegations of being linked to organized crime circuits, and antagonist of Ibrahim. (Lincoln Younes). the rivalry between Shipman and Ibrahim will fuel the series, with the latter reminding the mature Shipman of his youth.
Series executive producer Mark Fennessy told Deadline:
"It's a shame Ian can't join us and we wish him a speedy recovery. We are really happy that the super brilliant Tim Roth is joining our cast as Ezra and can't wait to see him bring another character to life. unforgettable".
At the heart of Last King of the Cross is the rise of John Ibrahim and his brother Sam as they rise through the ranks of the King's Cross crime circuit in Australia. Unfortunately, the two will lead the way, but they will lose each other in their rise to power. In particular, the series will focus on John and his rise from a poor immigrant with no education, no money and no prospects, to Australia's most infamous nightclub mogul in Kings Cross.
Once Upon a Time in … Hollywood, Tim Roth talks about his cut role in the movie
Kieran Darcy-Smith, director of several episodes of Wolf Creek, will write and direct the series consisting of 10 episodes. Filming is currently underway in Sydney. Paramount + has not yet set a release date for the show.