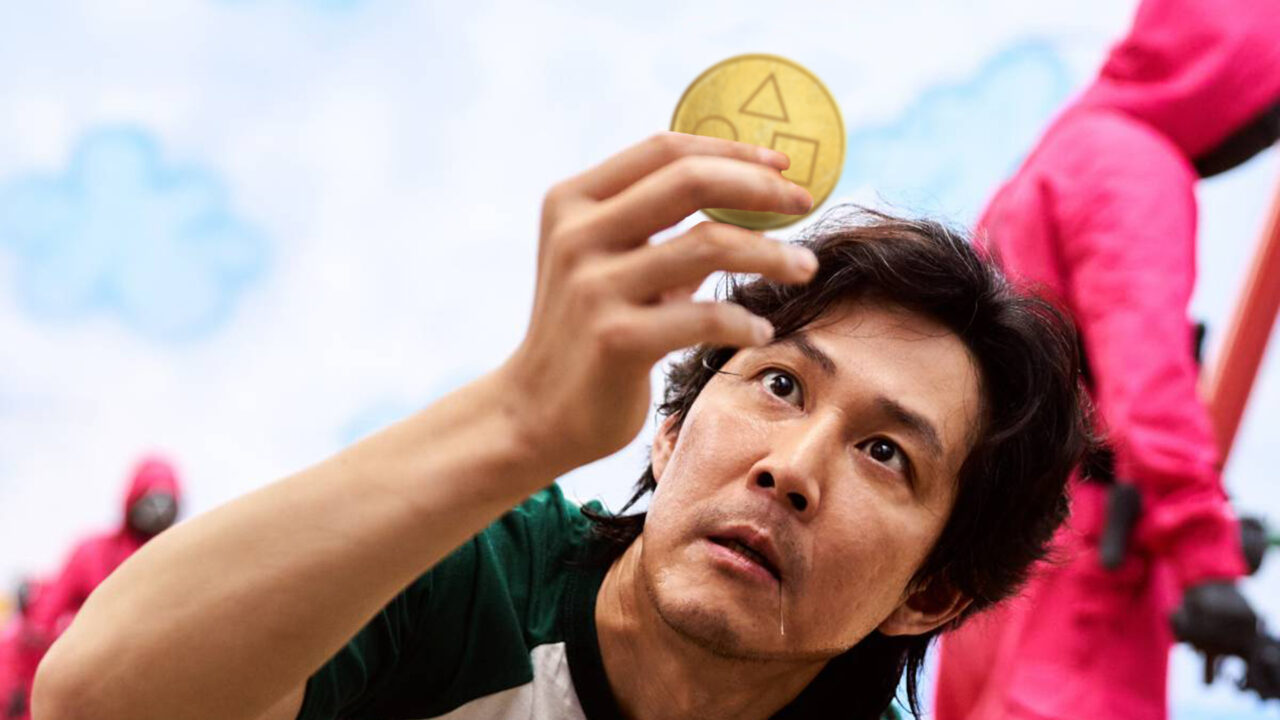 Squid Game, the big bet of Netflixwas the most successful TV series last year. This Korean show broke records that seemed closed to non-English language products. After playing quietly and thanks to word of mouth has become the most watched series ever on the streaming platform. In the first 28 days of its release, it was watched by 111 million subscribers (a record that has so far remained unbeaten). This huge success has overwhelmed the creator and all the cast of the South Korean series who have become very famous even outside Korea and have been nominated for the most prestigious American awards. Furthermore, Netflix convinced Hwang Dong-hyuk to keep telling this story e Squid Game has therefore been renewed for a second season. Hwang Dong-hyuk has promised fans that there will be better games in the new episodes than we have already seen. On May 18 it was then confirmed that the second season could be ready for the end of 2023 and the beginning of 2024.
It just seems like around this time Hwang Dong-hyuk be particularly inspired, since he is also writing a new show.
On May 19, a long interview was published by Deadline in which the creator of Squid Game talked about the planetary success of the series and he was also able to give us some anticipation on the second season. He also had the opportunity to reflect on the fame he has been overwhelmed by in recent months and on the countless satisfactions he has had. He said:
"I feel like I've been overwhelmed by Niagara Falls for the past six months and fallen off a cliff. Receiving such compliments from Steven Spielberg was completely beyond my imagination. I still can't figure out if this is real or if I'm daydreaming ".
And it was precisely this crazy period and this celebrity that hit him overnight that inspired him in writing a new TV series. Hwang Dong-hyuk said that in this period he is writing a series that tells about the sudden success that Squid Game had. For the moment he did not want to anticipate too much on this project which is still in the early stages of conception. We know for the moment that it should be called The Best Show on the Planet and it should be a satirical comedy. In the meantime he is obviously also working on writing the new Squid Game episodes with the goal of being able to repeat the success of the first season and not to disappoint expectations. Will he make it?