The Modern Family spin-off on Mitch and Cam
Those who miss the Dunphy-Pritchett-Tucker clan might find some solace in this news. Modern Familythe iconic and award-winning sitcom that aired from 2009 to 2020 for 11 seasons and 250 episodes, could have had a spin-off series about Mitch and Cam.
Guest to the program Watch What Happens Live with Andy CohenJesse Tyler Ferguson revealed that, shortly before the end of the comedy, conversations had begun about the possibility of making a TV series starring Mitch and Cam (played by Eric Stonestreet).
The spin-off would follow the couple's affairs along with daughter Lily and their new baby daughter Haley following their move to Missouri for Cam's new job as head coach of a college football team. "We had talked about this series,"Said Jesse Tyler Ferguson, then added:" In the end the network [ABC, ndr] decided not to go ahead with the project. This is the first time I'm talking about it ".
read on after the ad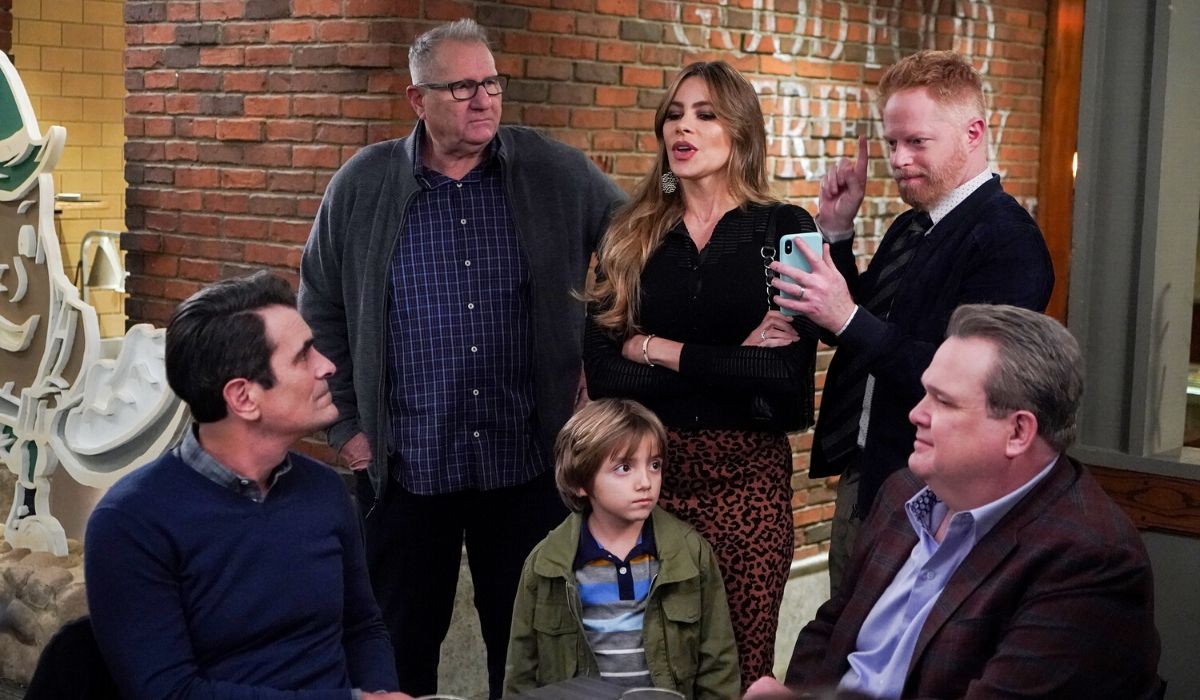 Top left: Jesse Tyler Ferguson and Eric Stonestreet play Mitch and Cam in a scene from the eleventh season of "Modern Family". Credits: Fox Italy.
In 2019, rumors circulated about the possibility of a Modern Family spin-off centering on Haley Dunphy (Sarah Hyland) and her new family with partner Dylan (Reid Ewing) and their twins. Then ABC Entertainment president Karey Burke said the two were "made to brush"For a spin-off.
Hyland, however, was involved in a pilot episode commissioned from ABC. The comedy series that would have seen Hyland in the role of the protagonist was written by the actress together with Emily V. Gordon (The Big Sick) and inspired by the personal stories of both. The series did not go into port, just as Epic, the new creature of the creators of Once Upon a Time, was not lucky. The project of a new series set in the world of Disney fairy tales was shelved from the upper floors of ABC last summer.
Meanwhile, the eleven seasons are available for streaming on Disney +.