Elite, Itzán Escamilla leaves the series, goodbye Samu
The uniform of Samu, the character played by Itzán Escamilla. So he says goodbye to the character. Credits: @ itzan.escamilla / Instagram.
Goodbye Samu: Itzan Escamilla leaves Elite after five seasons. The news was made official by the official account of the series. On Tuesday May 10th, @elitenetflix shared a post retracing Samu / Itzán's journey from her first appearance to her last day on set. "So we met him, and so we greeted him" reads the caption of the post.
Why Itzán Escamilla left Elite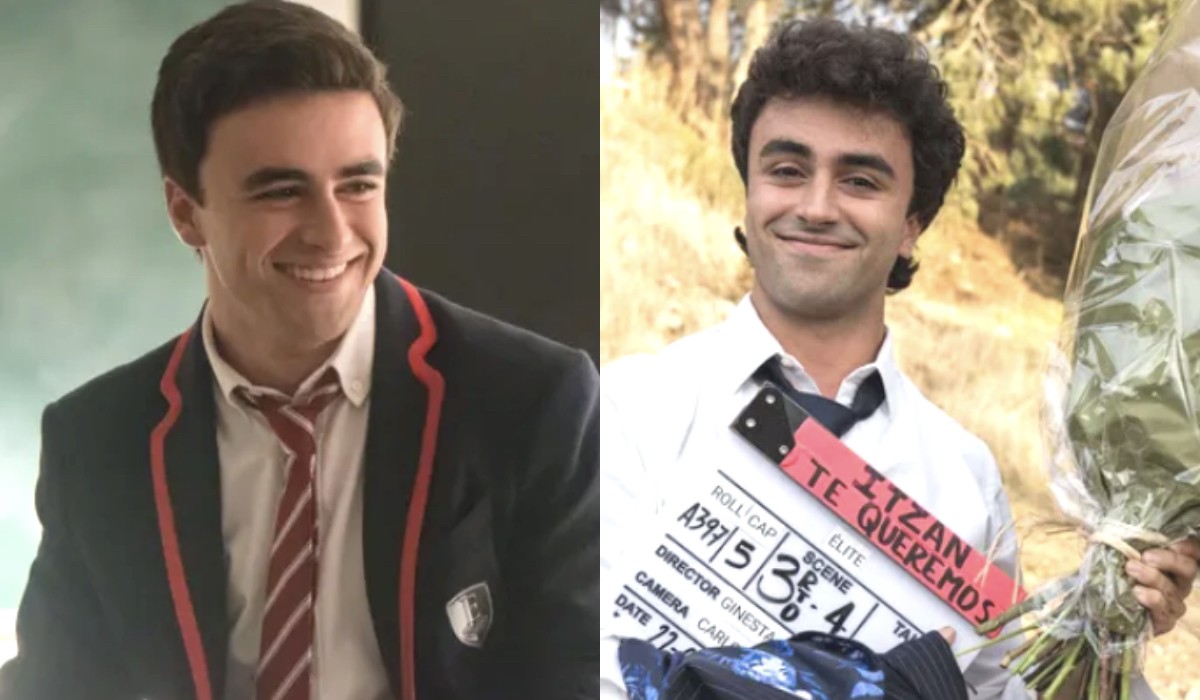 Itzán Escamilla in two shots from the backstage of "Élite". Credits: @ elitenetflix / Instagram.
read on after the ad
Itzán Escamilla did not unbutton himself on the reasons that led him to say goodbye to the popular Spanish series. The actor has posted a post on his Instagram account which portrays the Las Encinas uniform of his character Samu in what appears to be his dressing room, now empty. After four years and five seasons, it is highly likely that the actor is in the mood for new challenges and projects to pursue.
As an example Midnight Familythe Spanish Apple TV + series that Itzán Escamilla is currently filming in Mexico.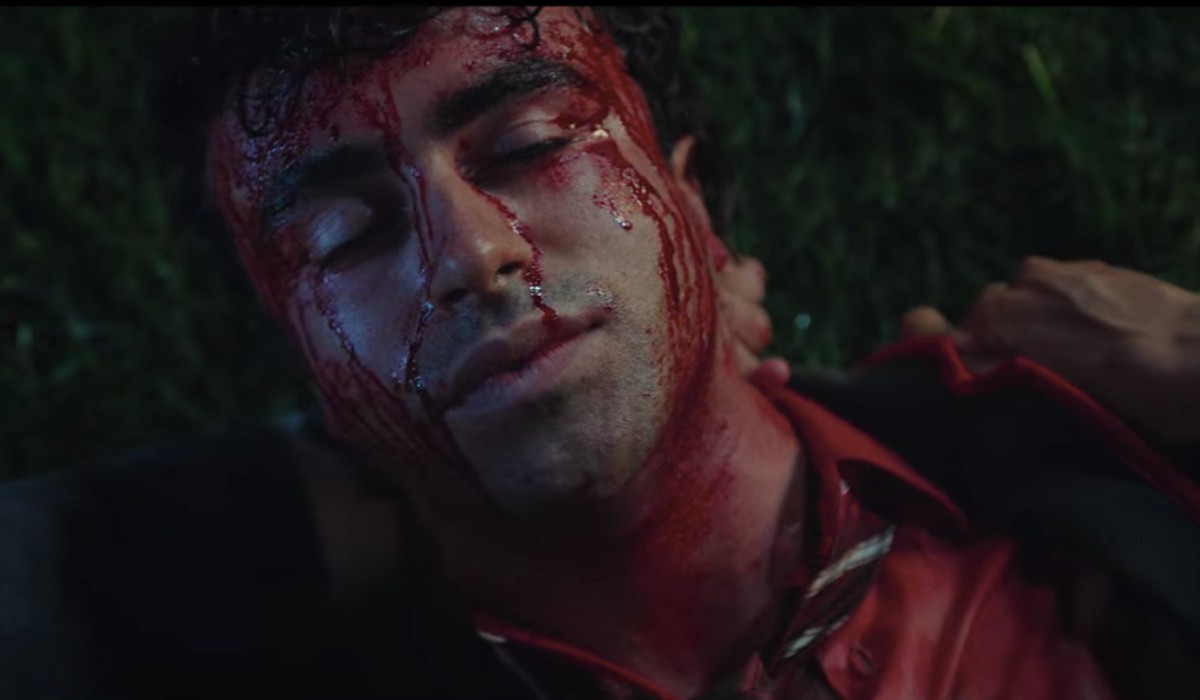 Samu after Benjamin's attack in the last episode of "Elite 5". Credits: Screen Capture / Netflix.
With the news of Itzán Escamilla's farewell, Samu's fate seems to have been confirmed. The character falls and hits his head on the edge of a swimming pool after a confrontation with the principal of Las Encinas. The fifth season closes with a final left unresolved: does Samu survive the accident or not? In the closing scenes, an ambulance takes the boy away, but it is unclear if he is still alive or if he died as a result of his injuries. Itzán Escamilla's departure seems to confirm that Samu is dying.
No Samu in Elite 6
read on after the ad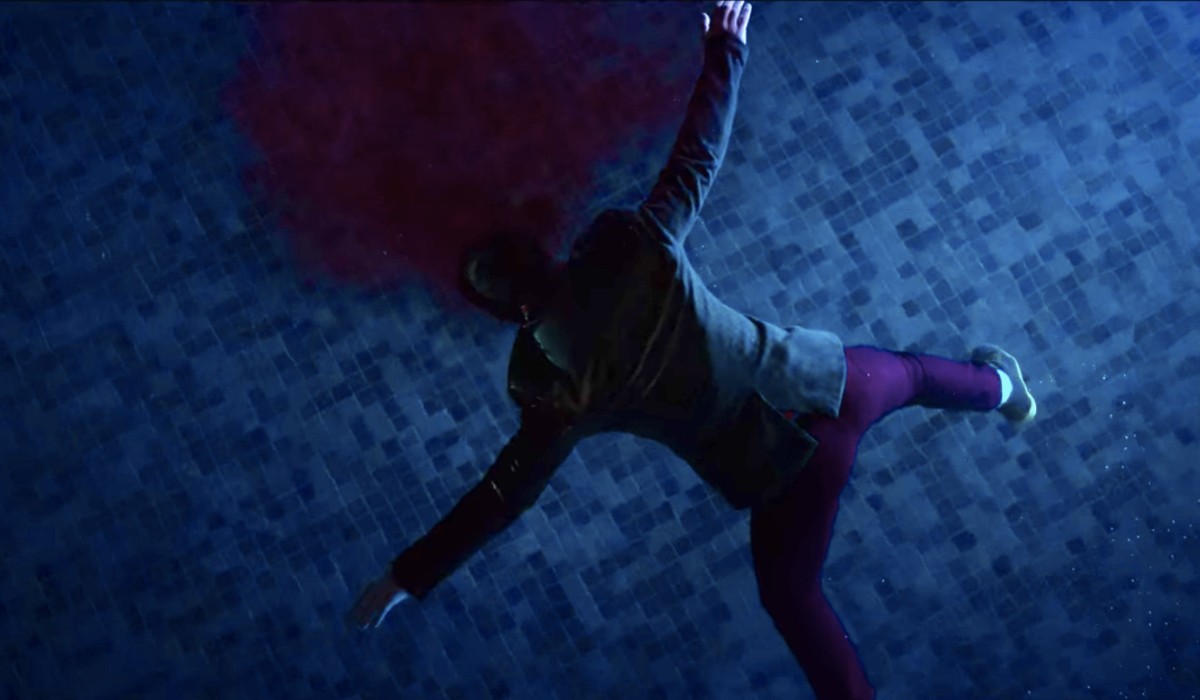 A body floats in the pool: this is the central mystery of the fifth season of "Elite". Credits: screen capture / Netflix.
One thing is certain: when Elite will return with the sixth season in the course of 2023 on Netflix, the character of Samu will no longer be central. Instead, we will see Carla Díaz, Martina Cariddi, Manu Ríos, Pol Granch, Valentina Zenere, André Lamoglia and Carloto Cotta, joined by the new entries Álvaro de Juana, Carmen Arrufat, Ana Bokesa, Álex Pastrana and Ander Puig.