Ryan Gosling claims sedentary spy status for the character he played in The Gray Man, the Russian brothers' new film coming to Netflix in July.
Great waiting for The Gray Mansuperproduction Netflix from 200 million with Ryan Gosling and Chris Evans. The film, directed by brothers Joe and Anthony Russo, will arrive on the streamer on July 13. In the meantime, Ryan Gosling ironically teases some details about his character, a spy who "loves to sit on the sofa watching Netflix".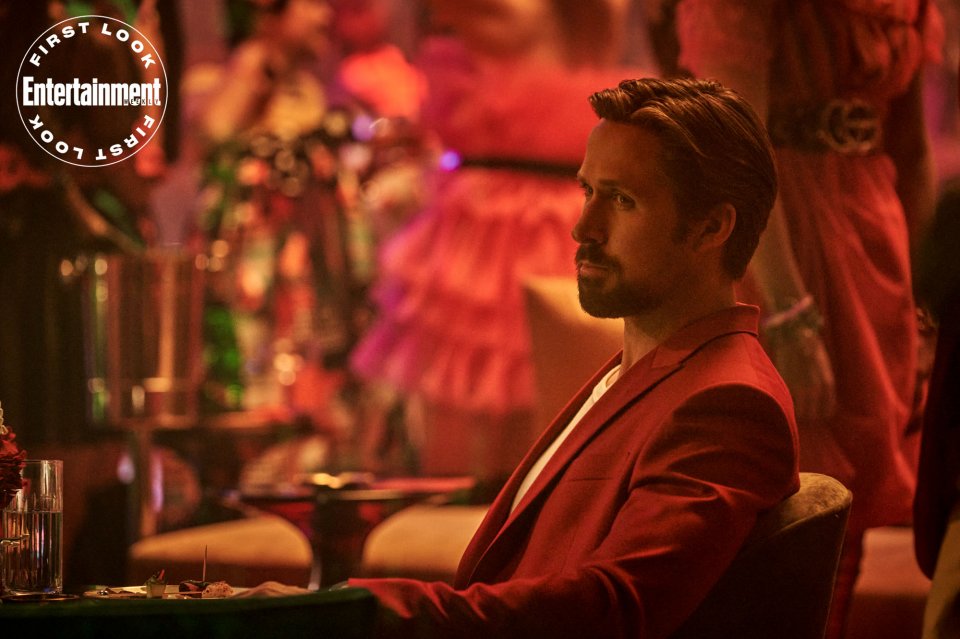 The Gray Man: Ryan Gosling in a photo from the film
In The Gray Man Ryan Gosling plays the CIA's most skilled mercenary operating under the pseudonym Sierra Six. When he uncovers dark secrets about the agency, the agent finds himself with a price on his head and a group of international assassins who target him.
Ryan Gosling, notoriously selective about roles, revealed to Empire Magazine, the actor revealed what attracted him to the character:
"His goals aren't money, it's not about money or revenge. He just wants to have the right to sit on the couch and watch Netflix like all of us."
The actor also pointed out how attracted he was to the film's ability to blend humor with action:
"In almost every scene, we tried to set him up to be at a disadvantage. And what he uses most consistently is a sense of humor. It's a survival tool. If he can find out what's fun about it. absurdity of the situation, he can distance himself from danger ".
Ryan Reynolds comments on photos from The Gray Man where he was mistaken for Ryan Gosling
Netflix's massive investment suggests that the company's hopes are to turn The Gray Man into a franchise. Ryan Gosling is also on the same line and already has some ideas in mind for a possible sequel:
"I really enjoyed making this movie. I'd love to do another one. I hope Six becomes a brand at some point, just for his sanity."