Love storm advances week 9-15 May 2022
What happens in the next episodes of Tempesta d'amore aired the week 9-15 May 2022? We are talking about the German soap opera created by Bea Schimdt and broadcast starting from 26 September 2005 on the national broadcaster Das Erste.
In Italy, the soap debuted on June 5, 2006 on Canale 5, but starting from July 2, 2007 it moved to Rete 4, where it continues to be broadcast every day from Monday to Sunday at around 19:35. Tempesta d'amore has already exceeded 3000 episodes in 2018, but it is still full of many stories and events to tell us!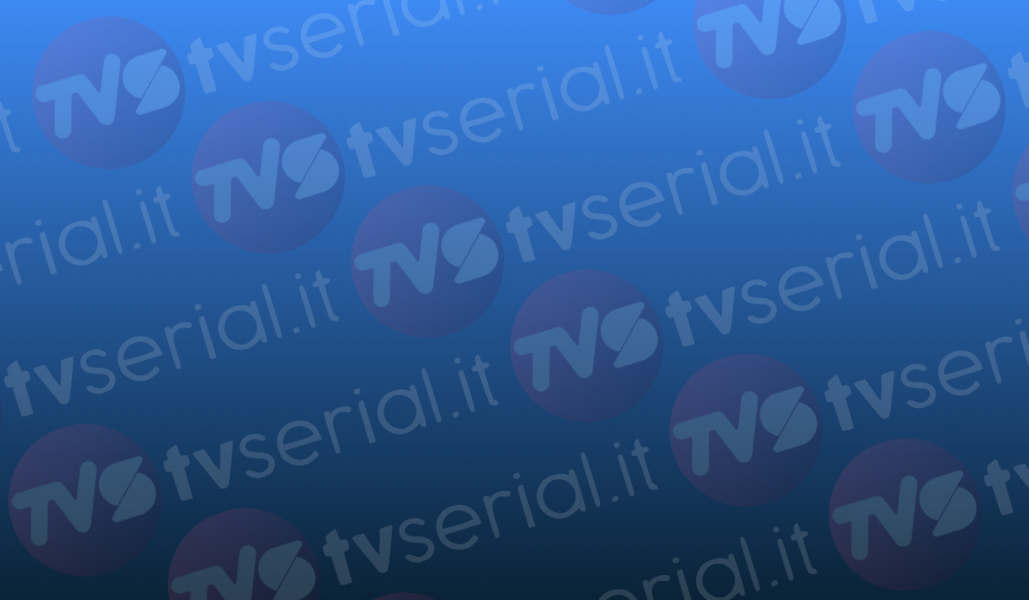 Maja In A Scene Of A Storm Of Love Credits: Mediaset
read on after the ad
In the next episodes of the soap Vanessa would like to celebrate her birthday with Max. For this, Shirin takes it upon herself to deliver their cake to the "Fürstenhof", but on a bicycle. Will the girl eventually be able to make her arrive whole?
Meanwhile, Maya, after being saved from the cave, is very impressed by Hannes' unexpected proposal. At the same time, however, she asks the boy for more time to think about it since everything is going too fast between them. And here is that later, just when she meets Florian during a walk, Maja realizes the answer she will have to give to Hannes.
Later, Ariane discovers that her mother's grave has been devastated by a storm. Fearing that her old hatred might rekindle when she returns home, she asks Selina to accompany her, but she refuses. To be very disappointed by her proposal is Erik, who realizes that Ariane has asked Selina and not him to accompany him.
As a thank you for rescuing from the cave, Maja gives to Florian a pendant with the figure of Hubertus, the patron saint of hunters and foresters. When Hannes finds out, he fears that the gift will give Florian hope for Maya.
read on after the ad
While Robert and Werner discuss the fact that the entrepreneur Rafael Gómez wants to sell his hotels cheaply, Christoph returns from his trip. He tells them that he has already checked the hotels in Gómez in the last few days and therefore advises not to invest. Robert and Werner have no idea that Christoph already has a plan up his sleeve…
You might also be interested in …
Love storm May 2022 advances and German plots