Does Dante really leave the Paradise of the Ladies?
Anna arranges her things in episode 157 of season 6. She drops a brochure of Lake Como. Beatrice has been there with Dante. She doesn't have to give up memories, but prefers to make a clean sweep. At that moment Vittorio enters and makes him promise that she – if she feels tired – she will go home. When Anna leaves the room, Conti asks her sister-in-law how she feels, not physically. Beatrice just wants to forget. The manager thinks having doubts is normal. "No love survives without trust" according to Beatrice and she is no longer able to grant them to Dante. Does Dante really leave the Paradise of the Ladies, aware of this? At the end of the episode he apologizes for everything he's done. In The Paradise of the Ladies 6, What are the consequences of Dante's speech?
Fiorenza joins Dante at the Club. Romagnoli thanks you for being there. Gramini is there in the hope that he will come to his senses. Dante is about to disappoint her. He makes her sit down. Fiorenza listens to him. Dante spoke with Torrebruna and with the others of the consortium. He convinced them that the deal with the Ragusa is affordable even without the Paradiso brand. As usual, he got away with it. For Fiorenza it is madness, but the most sensible she has ever done. Has Fiorenza ever been in love? She avoids answering. Does it matter anyway? A lot, she would understand why she is doing this. Fiorenza preferred him before, when he was unscrupulous.
Il Paradiso delle Signore 6, what consequences does Dante's speech have?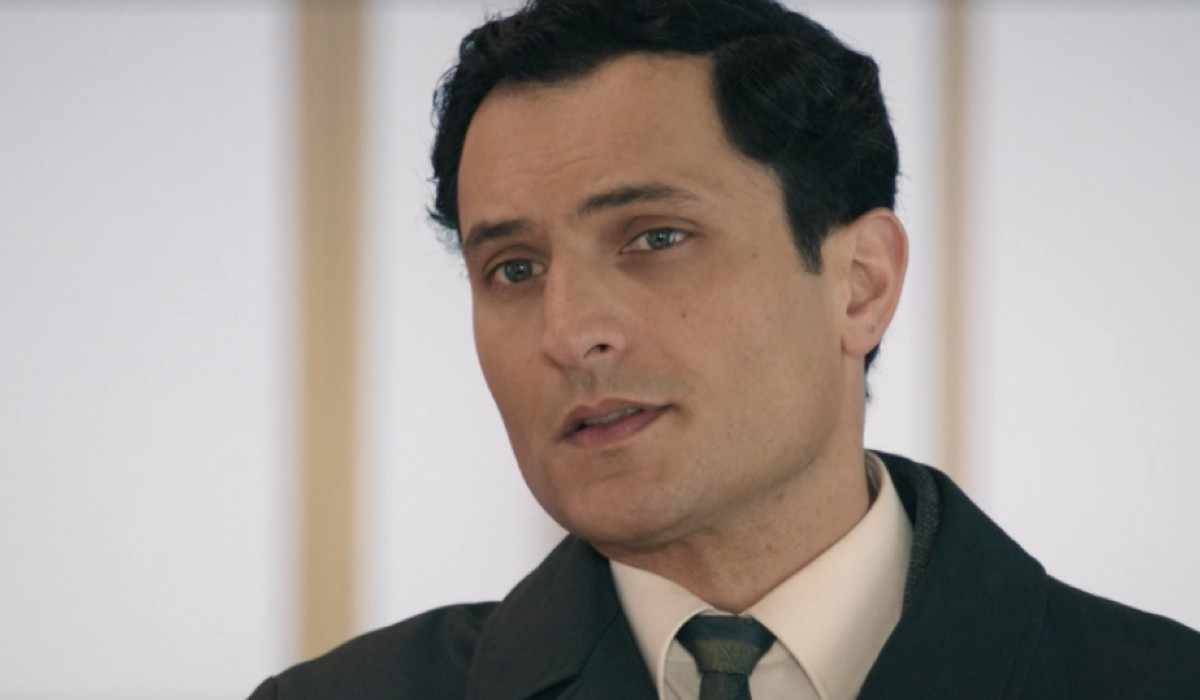 Alessandro Tersigni (Vittorio Conti) in a scene from episode 157 of "Il Paradiso Delle Signore 6". Credits: Rai
read on after the ad
Dante is in the gallery when Dora and Gemma first come out, then Stefania and Irene. Romagnoli asked to see the Venus. Vittorio and Beatrice also assist. He confesses that his intentions were not noble when he entered Heaven. Animated by an ancient grudge, he provoked Vittorio in all ways. He just wanted to destroy the big family. In the mad plan he stopped at nothing. Now, however, they have nothing to fear. Heaven is in the hands of its owner. "You will no longer hear about Dante Romagnoli" and asks "as much as possible" to accept his apology.
Gemma is shocked and the reaction does not escape us. Re-read or listen to the words of Romagnoli's speech. In many places it also touches the situation of Gemma and Stefania. If Zanatta reflected on these concepts it would not be bad …