Love storm advances week 2-8 May 2022
What happens in the next episodes of Tempesta d'amore aired the week 2-8 May 2022? We are talking about the German soap opera created by Bea Schimdt and broadcast starting from 26 September 2005 on the national broadcaster Das Erste.
In Italy, the soap debuted on June 5, 2006 on Canale 5, but starting from July 2, 2007 it moved to Rete 4, where it continues to be broadcast every day from Monday to Sunday at around 19:35. Tempesta d'amore has already exceeded 3000 episodes in 2018, but it is still full of many stories and events to tell us!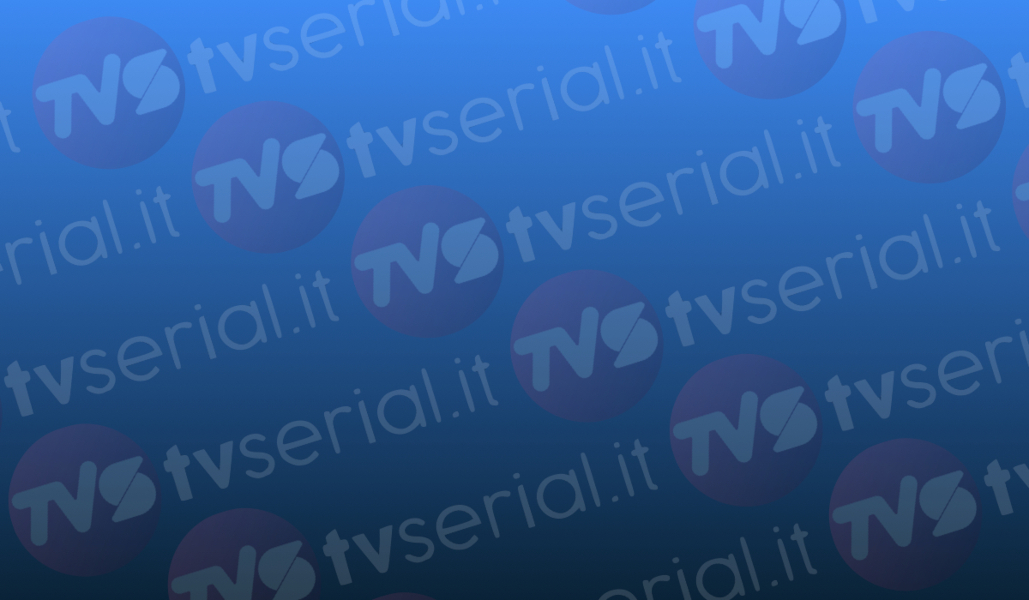 Sven Waasner as Erik Vogt and Viola Wedekind as Ariane Kalenber in A Storm of Love. Credits: Mediaset
read on after the ad
In the next episodes of the soap Hannes and Maja are trapped in the cave in which they had headed for a trip. Meanwhile Hildegard, after Alfons' accident, imagines that the man will never ride a motorcycle again in her life. But Alfons doesn't want to give up his hobby and is already fixing his bike. Meanwhile, Vanessa hides the pregnancy test from Max, but when Max starts making plans for a trip around the world, she becomes even more insecure. But here is that Cornelia manages to relieve her of her fear of her pregnancy.
Later Florian, although he can barely understand what Maja is saying on the phone, realizes that something is wrong. So he decides to follow the route planned by Maya and Hannes until he comes across the entrance to the buried cave. At that point it is immediately clear to him that Maja must be there. Later, since Florian also knows a second entrance, he manages to enter the cave.
Meanwhile, we discover that Erik he would like to get his job back as a PR manager, but the Saalfelds are unwilling to give him a second chance. Ariane, moreover, he cannot oppose them, but quickly finds another job at Erik. The latter, however, is not at all enthusiastic about the news.
Worried about Maja, Florian manages to overcome his overwhelming fear of the cramped cave and thus manages to save the two boys. At that point Florian realizes that he will always love Maja, while Hannes realizes that life is too short to waste time unnecessarily and makes an unexpected decision; what is it about?
read on after the ad
Later Erik understands that with a steady job he could make a good impression in court. So he accepts the job offer of Ariane and starts as a waiter in the hotel. Shortly after, however, when Ariane herself admits to him how much she feels attracted to him, Erik begins to come to terms with her fate. Will the two get back together?
You might also be interested in …
Love storm May 2022 advances and German plots