Olivia Newton-John confirmed the "sexual tension" with John Travolta during the filming of Grease.
The stars of Grease, Olivia Newton-John And John Travoltathey both talked about the "sexual tension"mutual at the time of the filming of the cult musical film.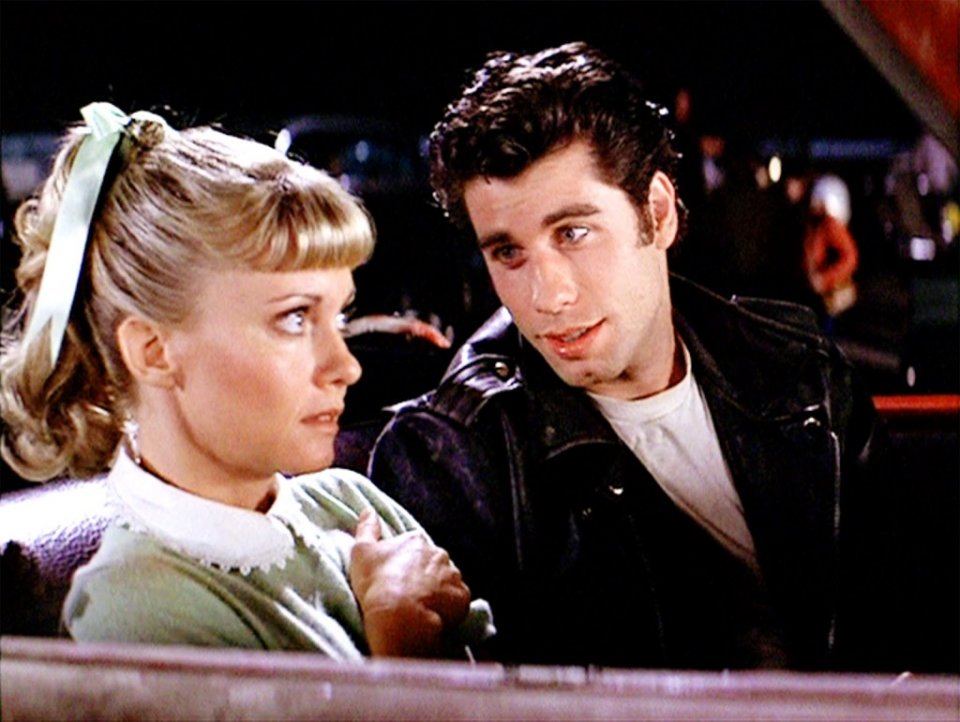 Grease: Olivia Newton-John and John Travolta in a moment in the film
In her autobiography, Don't Stop Believin ', Olivia Newton-John confirmed the mutual interest between her and her co-star John Travolta by writing, "Yes, we liked each other a lot and there was attraction." Their co-star confirmed that a kiss in a deleted scene was "very real, they weren't acting".
Travolta was a driving force behind casting her co-star, saying at the time, "There's only one person who should play this role and that's Olivia Newton-John … It's every guy's dream."
Olivia Newton-John remembers being persuaded to accept the role of Grease, despite doubts about her age and previous missteps in the films, right from Travolta:
Grease: the meaning of the ending and the absurd macabre theory
"I was greeted by those piercing blue eyes and the warmest smile on the planet. In person, John Travolta radiates pure joy and love. That day, he greeted me with a big hug as if we were friends for a lifetime. How could I tell. say no to John Travolta? "
In 2019, Travolta was directly asked if there had been sexual tension between the two on the set of Grease. In addition to confirming it, the actor specified that he is clearly visible during an iconic musical number:
"I think you saw it in You're the One That I Want. There's almost a resolution of that tension right there."
The song reveals Sandy in her new incarnation as a confident and sexy man eater after her look was turned upside down by the Pink Ladies. The new look drives Danny and most of the audience crazy. But what really happened behind the scenes? What was behind the kiss photographed at the Paramount Studios after-party?
What fans didn't know at the time was that there had already been a pretty passionate kiss on camera. Director Randall Kleiser had filmed a slightly different version of the ending that he wasn't able to use, but which he revealed in 2018. In this ending, as they fly away, Sandy and Danny kiss.
Co-star Did Conn, who played Frenchie, revealed that the kiss was very real and not scripted: "You see she's surprised for a moment and then she responds. It's passionate and it's fantastic. They weren't acting at the time, it's it was like he had their chance and he would take it. It was real, it really was. "