Hilary Swank plays a heroic hairdresser who helps her community during the worst snowstorm in Kentucky history in Ordinary Angels.
The two-time Oscar winner Hilary Swank and actor Alan Ritchson will star in the film Ordinary Angelsproduced by Kingdom Story Company and distributed by Lionsgate.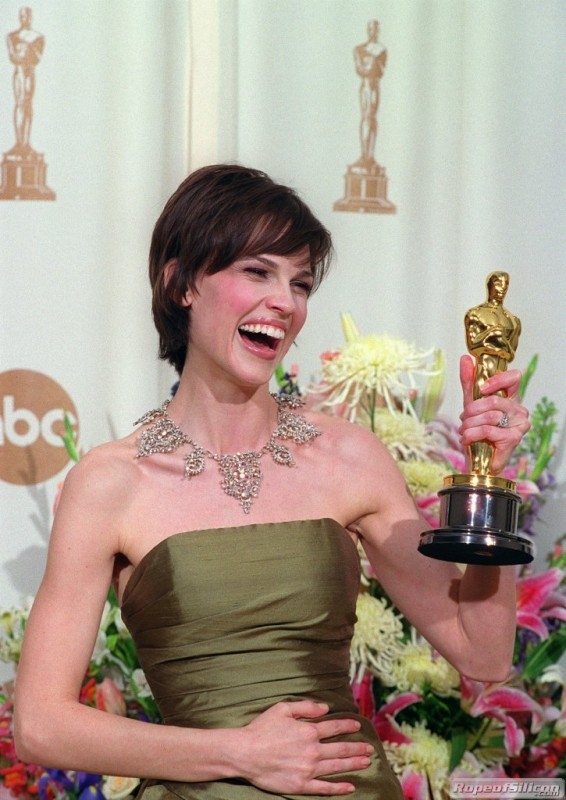 Hilary Swank
Set against the backdrop of the worst snowstorm in Kentucky history, the film is inspired by the incredible true story of a struggling hairdresser (Swank) who alone gathers an entire community to help a widowed father (Ritchson) save his life. of the sick daughter.
Jon Gunn will direct the film written with Jon Erwin. Meg Tilly and Kelly Fremon Craig signed the first draft of the script, produced by Kevin Downes 'Kingdom Story Company, Jon Erwin and Andrew Erwin with Stampede Ventures' Jon Berg and Vertigo Entertainment's Roy Lee.
Hilary Swank at Locarno 2019: "I think it's a good time for young actresses"
Hilary Swank most recently starred in the pilot of an Alaskan-set series by Oscar winner Tom McCarthy, and also starred opposite Michael Ealy in the Lionsgate crime thriller Fatale.