While filming the spy thriller All the Old Knives, actress Thandiwe Newton confessed that she felt nervous about the intimate scene with Chris Pine.
Thandiwe Newton is the protagonist, together with Chris Pineof the spy thriller All the Old Knivesa film in which their characters come together in one very intimate scenescene that made the actress a lot nervous.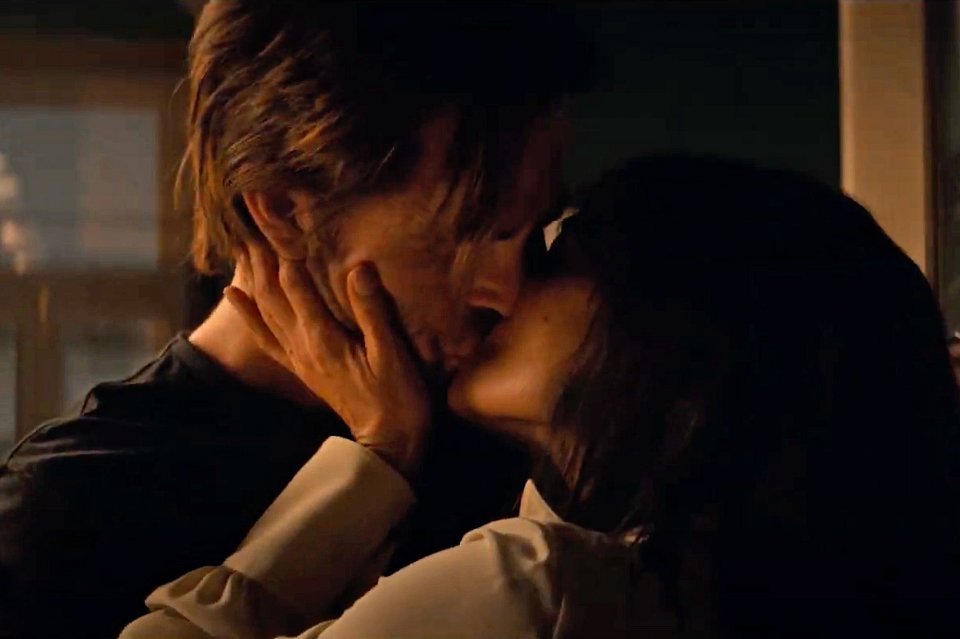 All the Old Knives: Thandiwe Netwon and Chris Pine wrapped in a passionate kiss
While previewing the film at Beverly Hill's The London West Hollywood, Thandiwe Newton confessed to ET's microphones that she felt a little embarrassed during the love scene she had to shoot with Chris Pine for All the Old Knives:
"We had a really intense scene right in the middle of the movie, it was really important and required to be naked. I had just glimpsed Chris and I thought 'Oh no, no, no'"
The actress, however, explained how Chris Pine is kind and thoughtful and, in the end, put her at ease:
"But it's such a treasure. And the intimacy was handled so beautifully, it was handled well because we had an intimacy coordinator. So everyone knew what was going on."
Thandiwe Newton explained that the roles of intimacy coordinators have become very important for productions, especially those that include scenes involving nudity and physical intimacy:
"That's why we have the co-ordinator of intimacy. Everyone agrees to every detail of what's happening. Everyone agrees … and then we go to work."
All the Old Knives, which also stars Laurence Fishburne and Jonathan Pryce, will be available on Prime Video starting in April.