Joe vs Carole streaming where to see it
Where to see Joe vs Carole streaming? Debuts from March 4, 2022 on Peacock Italia the extravagant dramedy from the Wondery podcast "Joe Exotic: Tiger King", Available within Sky for all Pay TV subscribers and NOW subscribers with Pass Entertainment.
In fact, being an original Peacock series, Joe vs. Carole is one of those titles present in the new content section available on demand on Sky and streaming on Now.
Peacock, platform owned by Comcast, reaches Italy within the subscription of Sky and Now customers from February 15, 2022, proposing the rich proposal of iconic NBCUniversal original international television and film productions.
read on after the ad
So just in case you're still wondering, the Joe vs. Carole streaming are available exclusively on Now! But how many are the episodes of the miniseries written by Etan Frankel (Shameless, Friday Night Lights) and when do they arrive on Peacock Italia?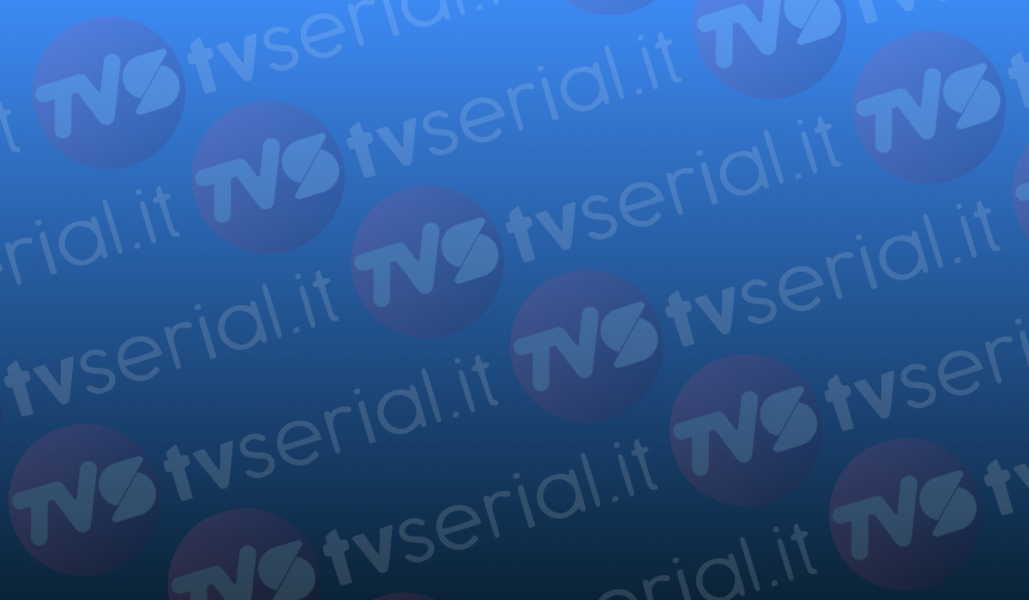 Kate Mckinnon Played Carole In "Joe Vs. Carole". Credits: Sky
Joe vs Carole how many bets
I'm eight episodes of the first season of Joe vs Carole available from 4 March, every Friday, on Peacock within Sky, less than twenty-four hours after the American debut set for 3 March 2022.
Executive producers include Frankel himself along with Kate McKinnon, Alex Katsnelson, Hernan Lopez, Marshall Lewy and Aaron Hart for Wondery.
read on after the ad
At the direction we find instead Justin Tipping (episodes 1 to 4, and 8) e Natalie Bailey (episodes 5 to 7). The series is produced by Universal Cable Productions.
Joe vs Carole was born following the success of the Netflix docuseries Tiger King, documentary retracing the arrest of Joe "Exotic" Schreibvogel (John Cameron Mitchell, Shortbus) after his confrontations with the animal rights activist Carole Baskin (Kate McKinnon, Saturday Night Life).
In the cast of the first season we also find Kyle MacLachlan in the part of Howard Baskin e Dean Winters in that of Jeff Lowe.