Portofino hotel setting, Liguria
Where it was shot Portofino hotels? The new British show created by Matt Baker is available on Sky Series And NOW from the February 28, 2022. The television series is set in Portofino, a beautiful town located in gulf of Tigullio. The episodes were not all shot in Italy, but also in Croatia (where similarities with Italian landscapes were found).
Where was Hotel Portofino filmed?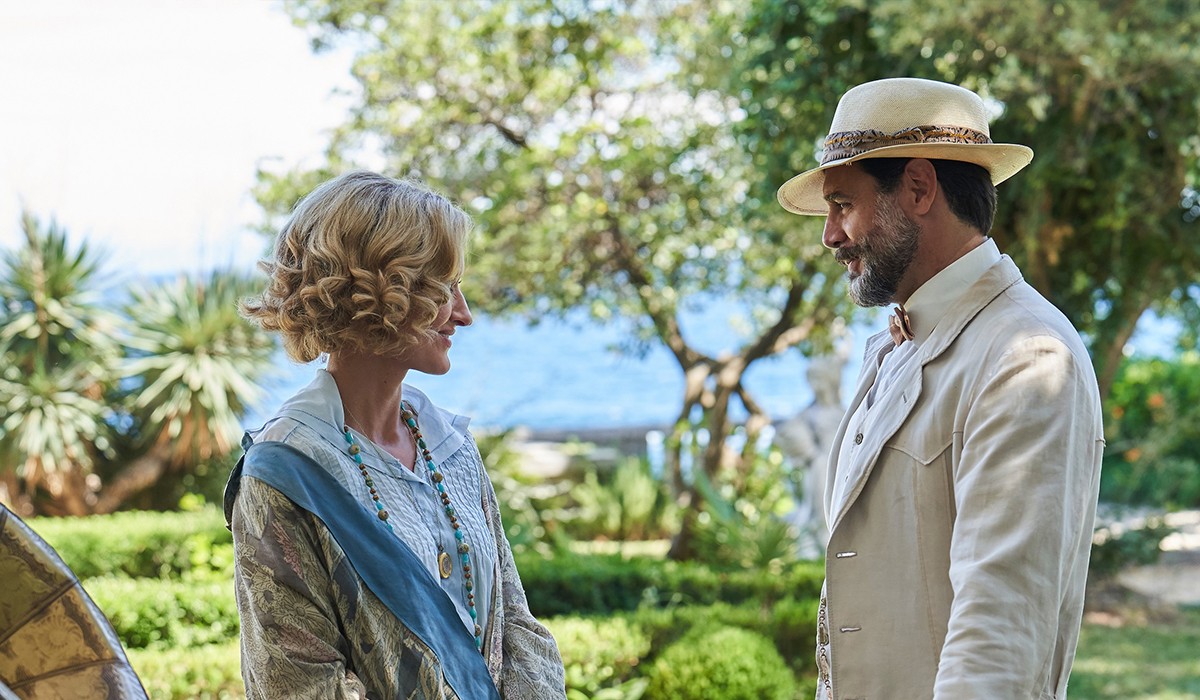 Daniele Pecci (Carlo Albani) and Natascha McElhone (Bella Ainsworth) in "Hotel Portofino". Credits: Sky.
The main location of the television series is Portofino. There are numerous scenes made in this town in Liguria. The territory of this country, located in the western part of the gulf of Tigullio, is included between the Portofino Regional Natural Park and the Portofino Marine Protected Natural Area. The economy of this town is closely linked to tourism: there are many foreign guests who decide to spend their holidays in this splendid location to appreciate the sun and the food of the Eastern Ligurian Riviera. In Hotel Portofino, spectators can admire the famous square that has welcomed the jet set for decades.
read on after the ad
To understand where Hotel Portofino was filmed, we must also mention others location. The series takes us to some important Italian places, including Rapallo, Santa Margherita and Genoa. Some scenes were made ad Abbeya city of the Croatia with some landscapes reminiscent of Liguria. This locality (formerly inhabited by a pre-Romanesque people of Illyrian descent) is located in Istria, on the Kvarner Bay. Opatija – a city very popular with tourists and with a relatively mild climate – has rocky beaches, concrete and sandy quays.
Hotel Portofino when was it filmed?
The filming of Hotel Portofino took place during the month of September 2021. The first few days of shooting took place especially in Portofino, but there was no lack of other locations in Liguria. The show airs on Sky Serie starting February 28, 2022.