The Paradise of the Ladies 6, who is Ferdinando Torrebruna?
In The Paradise of the Ladies 6, who is Ferdinando Torrebruna? It's a new character for season 6 – Daily 4. The first time we see him is during episode 101 of season 6. His reference environment is the Circle where he enters as a businessman. She was Fiorenza to invite him. Torrebruna is known in general because also Dante he has heard of it and knows its name. We know how having a famous surname makes a difference at the Club!
Already in the next episode Ferdinando begins to make himself known more. At the Club we start talking about him. However, of all the people he encounters in the exclusive Milan area, there is one who catches his attention. Ferdinando is immediately struck by Ludovica. After all, it is not a presence that goes unnoticed.
In episode 104 of the Daily 4 season Dante and Fiorenza they put forward a proposal against Ferdinand. They would like the man to go into business with them. Torrebruna accepts. However, she puts a stake: that she gets involved Ludovica as a business partner.
In Il Paradiso delle Signore 6, Ferdinando Torrebruna is played by Fabio Fulco
read on after the ad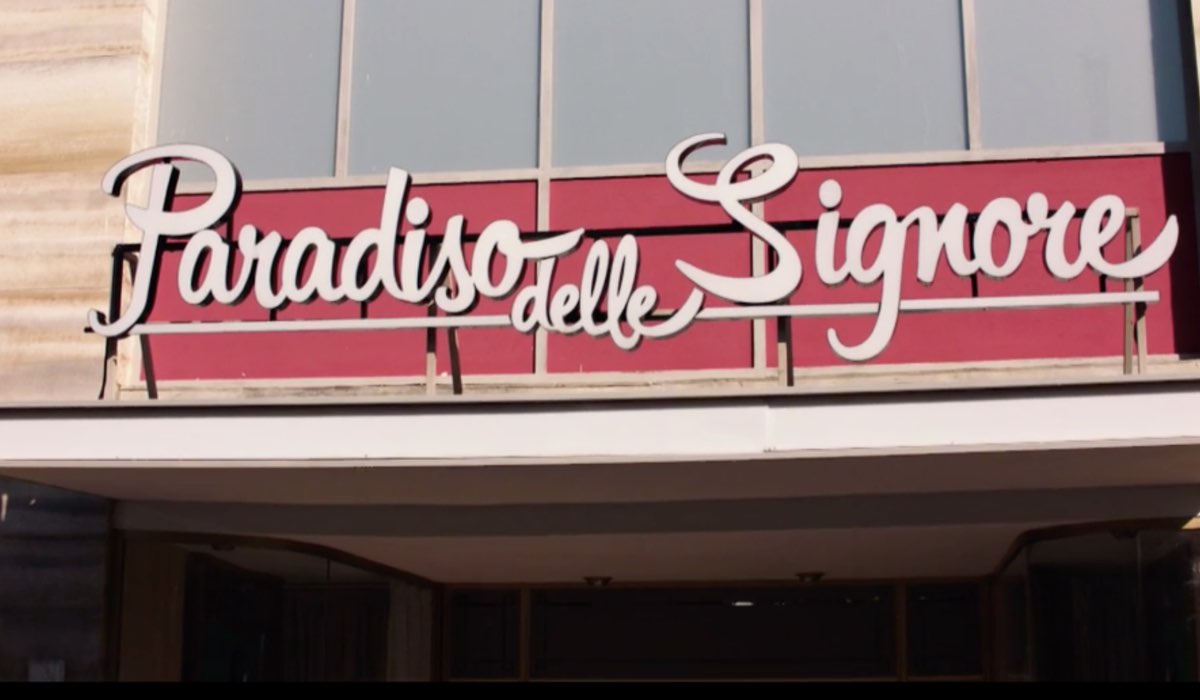 Il Paradiso delle Signore 5 written by the department store from outside, here in a scene from the episode 14 Credits RAI
Fabio Fulco is an Italian actor, born in Naples, class of 1970. He plays in the tv series The three roses of Eva in the part of Fabio Astori, in an episode of A step from heaven where he plays Rico / Federico Ruffo Di San Pio, in some episode of Don Matteo in the role of Giorgio Parenti / Osvaldo Dalbò. He plays Riccardo Callin in the miniseries Donne in Gioco and Angelo Falvetti / Angelo / Don Angelo in Artemisia Sanchez. Again with reference to his television projects, we find him in Gente di mare (Davide Ruggeri), Il Giudice Mastrangelo (Paolo Parsani) and Pride (Rodolfo Mei Uff. Medico). He is particularly remembered for the role of Dr. Sergio Fanti in Magic spell.
In Il Paradiso delle Signore 6, it is Ferdinando Torrebruna who is played by Fabio Fulco.