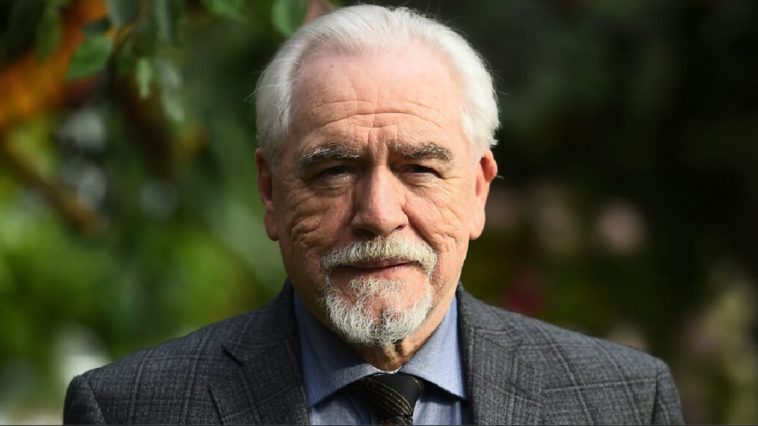 Game of Thrones, the TV series inspired by the fantasy novels of George R. R. Martin, launched the careers of many actors who are now engaged in the most important television and film productions, but it also earned them a real fortune. It is no coincidence that Kit Harington and Richard Madden were part of the cast of Eternals, the most anticipated film of last year. However, some actors like Jack Gleeson regretted having starred in this famous TV series. On the other hand, there are also many famous stars including Mahershala Ali who auditioned to join the cast, but unfortunately weren't taken. There is also an award-winning actor who was offered a role in the first season who declined the offer and he has not regretted it at all.
We're talking about Brian Cox, the Succession star, who was supposed to play King Robert Baratheon.
Brian Cox is a world star who during his long and dazzling career has been universally considered one of the most sought after character actors. For more than fifty years of activity he has wandered between television and cinema, always giving great performances. His Hannibal Lecter in the 1986 film Manhunter – Fragments of a murder is unforgettable, but also the great proof he gave us as Hermann Göring in the miniseries The Nuremberg Trials. He has also starred in films that have been big hits like Braveheart – Fearless heart, Troy e X-Men 2. But Brian Cox is also a stage actor, who has taken on the role of the immortal characters created from the pen of William Shakespeare. It is only natural that the Game of Thrones production team had thought of him joining the cast of the fantasy series. Brian Cox was supposed to play King Robert Baratheon, but ultimately the role went to Mark Addy.
The actor is currently in the cast of another HBO TV series, Succession, which allowed him to win his first Golden Globe Award and also receive an Emmy nomination. Brian Cox is giving us another great take as the cold and calculating founder of Waystar RoyCo, Logan Roy. In October, a book called Putting the Rabbit in the Hat in which the actor retraced his career, telling unpublished curiosities and throwing not a few digs at some of his colleagues. In this memoir he also explained the reasons that led him not to want to join the cast of Game of Thrones. Here is what he wrote, according to what was reported by GQ:
"Game of Thrones has been hugely successful and everyone involved has made a huge fortune of course. But when I was originally introduced to the role, the money I was offered wasn't that much, let's say. Plus, I knew my character was supposed to leave the scene pretty soon, so I couldn't reap any of the benefits of the long-term effects of a hit series where your wages go up with each passing season. So I declined the offer. "
Class 95, graduated in "Classical Letters". I love comedy series and drama that rip your heart out, with no middle ground. My dream would be to have Leslie Knope's motivation and optimism, but I wake up every morning with the same will to live as April Ludgate …
You may also like