In order to advertise The Batman, it was decided to make a limited edition of the famous Oreo cookies with the image of Robert Pattinson's Dark Knight.
Movieweb, in the past few hours, has published an unexpected news about The Batman relating to the creation of a special edition of the Oreo dedicated to the film with Robert Pattinson: the limited edition of the famous biscuits will present the image of the dark knight, "carved" in the tasty shell of the Oreos.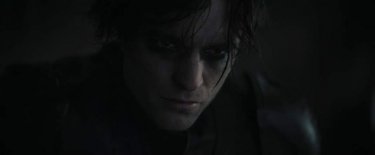 The Batman, Robert Pattinson as Bruce Wayne in one of the first photos of the film
Christian Anhut, Executive Creative Director of Saatchi & Saatchi Düsseldorf, said: "Batman is a true icon that we all know. He has always been a very dark character. Through puzzles, we have found a way to connect Batman with Oreo's playful DNA. – remaining faithful and authentic to both fantastic brands ".
Chiara Missio of Mondeléz Europe added: "We are thrilled to share the partnership between Oreo and The Batman with fans in Europe. It is an amazing opportunity to create a fun experience together with a much loved icon. The narrative is built on puzzles and it allows fans to have fun and immerse themselves in the world of Batman beyond the movie. These kinds of experiences connect us with consumers and allow them to 'play'. "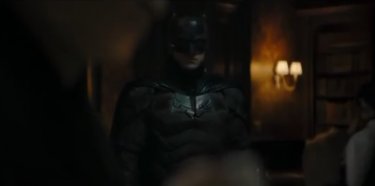 The Batman: Batman in an image from the trailer
The Batman, arriving in Italian cinemas on March 3, 2022, relies on an incredible cast of famous faces from the world of cinema, including Paul Dano as the Riddler, Jeffrey Wright as James Gordon and John Turturro in those of the boss Carmine Falcone.