Michael Bay recently revealed, via social media, that he made an incredibly stupid mistake after the end of filming for Bad Boys.
Micheal Bay has directed some of the most influential action films of all time, from Armageddon to Transformers movies although, of course, the project that changed his life was Bad Boys in 1995. In this regard, Bay spoke for the first time about the "stupid mistake" he made after making the film.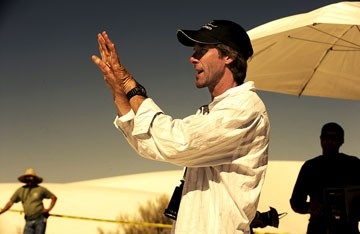 Michael Bay sul set del film Transformers
Believe it or not, the 1994 Porsche 911 Turbo that Will Smith drives in Bad Boys was actually Bay's own vehicle. The director recently picked Instagram to reveal that he made a decision regarding the car that he seems to have regretted bitterly.
The filmmaker revealed that he sold the car to a friend for a modest fee and that the price of the car today is over $ 1 million: "Can you believe my personal Porsche that I used in Bad Boys 1 – I practically gave it to a friend for $ 60,000 – today it just sold at a car auction for 1,300,000! My God, how stupid I was! "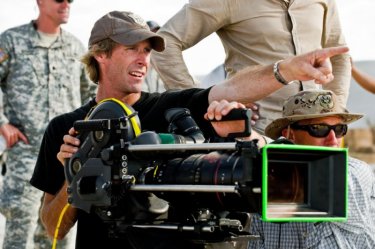 Michael Bay on the set of Transformers: Revenge of the Fallen
Michael Bay has included some truly stratospheric cars in his films, first of all perhaps the Camaro from Transformers of 2007. In Bad Boys II, of 2003, instead there was a Porsche even more expensive and more suitable for action scenes than that. of the original film.