The new film on the story of Yara Gambirasio is about to land on Netflix, but the girl's family accuses the producers of the film: 'We have been contacted when things are done'.
Wound comes up Netflix November 5: the film directed by Marco Tullio Giordana will try to tell the story of Yara Gambirasio, one of the most dramatic cases of Italian crime in recent years. Andrea Pezzotta, the lawyer of family Gambirasio, revealed that there was no collaboration between the child's parents and director Marco Tullio Giordana.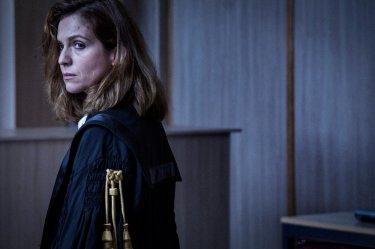 Yara: Isabella Ragonese in an image
Pezzotta, contacted by Fanpage, about the collaboration between the Gambirasio family and the producers, said: "There was no agreement, nothing. The family found out about it, only after they made a phone call to me, but a film already packaged. I have not even seen the film. The Gambirasio have not made any statements, they do not do so in other circumstances, let alone in such a situation ".
The version of events of Pietro Valsecchi, main producer of the film, is different from that of the family: "It did not go like this: as I always did when I chose to tell stories inspired by real facts and characters, I called the lawyer when still we were writing the film. On that occasion he replied that the Gambirasio family did not intend to be involved and obviously I respected this decision. At the end of the editing we called him back in case they changed their mind, but the answer was the same. "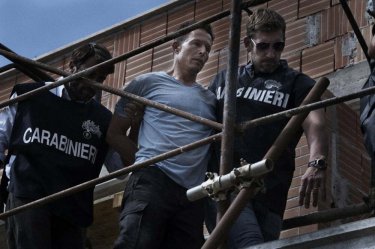 Yara: Roberto Zibetti in a sequence
Marco Tullio Giordana, the director of Yara, interviewed by La Repubblica, said he had studied the case in depth, starting from the interrogations and the procedural documents up to the reports of the newspapers: "I chose to tell the facts as if they were placed in the prehistory, every rage or passion extinguished, by nature detesting every illicit morbid curiosity ".