Rob Zombie recently shared the first photos of The Munsters cast, featuring Sherri Moon Zombie, Jeff Daniel Phillips and Daniel Roebuck, on his Instagram profile.
The rocker and director Rob Zombie chose Instagram to share the first Photo of the cast of The Munsters. In the new Zombie reboot, he will direct his wife, Sherri Moon Zombie, along with frequent collaborators Jeff Daniel Phillips and Daniel Roebuck.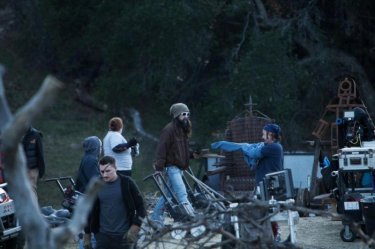 The Witches of Salem: director Rob Zombie in an image from the set of the film
The trio, featured in the first of the published images, is portrayed as Lilly Munster, Herman Munster and The Count, who apparently would be an updated version of the grandfather character. The roles are inspired by the famous TV series of the 60s.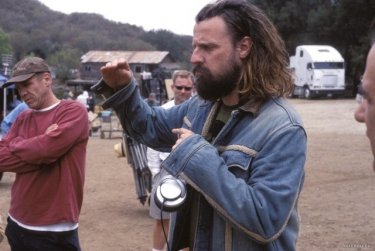 Rob Zombie on the set of the film The Devil's House
The original series, which achieved higher first-run ratings than the Addams family although it did not prove to be a similar success in the post-broadcast phase, ran from 1964 to 1966 and Zombie's version of will be the first. integral film adaptation.
The Munsters centers on a family of good-natured monsters who move to a normal neighborhood and comically struggle to live with humans. The series managed to survive the decades by becoming a fan favorite in the 1980s and continuing to air today.