Melissa Satta smiles through the streets of the center of Milan. Borsalino on her head, dark goggles, comfortable shirt and jeans, flat shoes on her feet, the former tissue almost seems to be shopping undercover in the fashion district: perhaps she is shopping or choosing looks to propose to her stylist to better prepare for the period intense on TV that will live as an absolute protagonist … The 35-year-old showgirl is experiencing an exciting second television life after the stop: contracts are raining and she can only be very happy.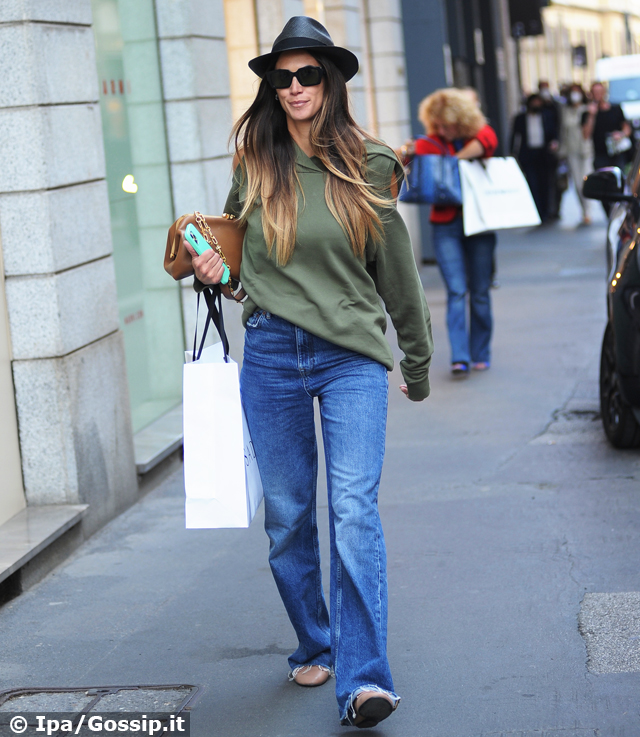 Melissa became the face of Sky Sport next to Fabio Caressa al Club and not only. He is also at the helm of Goal Deejay, program that closes, showing the best goals scored, the three days of European cups. The controversy of some journalists because she has returned to dealing with football seems to slip on her. Paola Ferrari defends her from attacks and takes his side.
"It is an indisputable fact that a journalistic program must be done only and exclusively by journalists and journalists", writes the Rai face on Today, clarifying its position. But on Melissa, who is very nice to her, she points out: "Unlike someone else, who as a good showwoman also invents flirtations, Satta does not pretend to be a journalist, does not pose as a correspondent, does not ask questions, does not do interviews. In short, Satta saved her ". The 60-year-old has no doubts.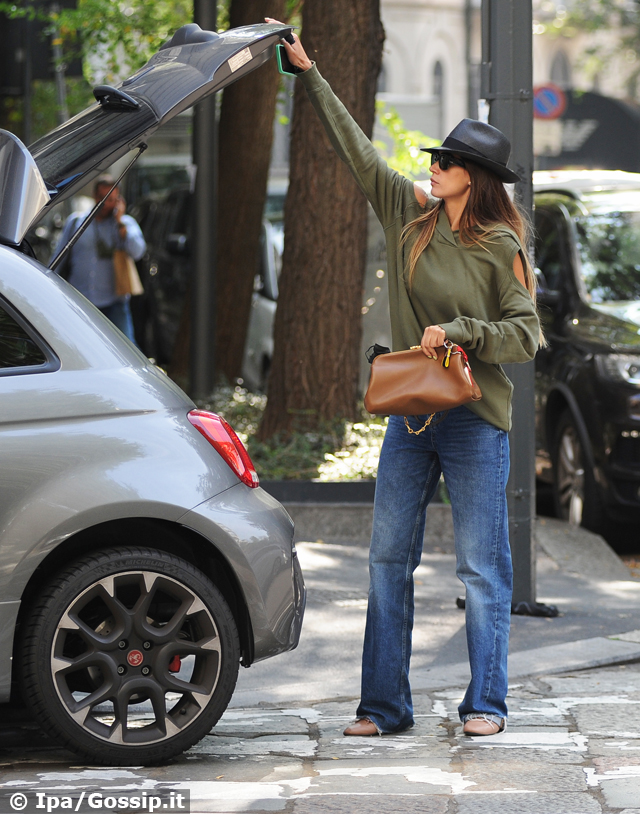 Melissa Satta she is serene, she shows it to the paparazzi while shopping. His return to television is not only on pay TV: Boateng's beautiful ex-wife, Maddox's attentive mother, 7 years old, also takes on Rai Due, today, 30 September, she debuts as a presenter of Missione Beauty, broadcast at 5.15 pm, a new talent in which professional make-up artists and hairdressers will compete judged by three severe judges: Manuele Mameli, make-up artist, Elisa Rampi, hairstylist, and Guido Taroni, fashion photographer.
Love has also returned to blossom in his life thanks to Mattia Rivetti, nephew of Carlo Rivetti, the former patron of the brand Stone Island, then sold to Moncler, now president of Modena Calcio. The two would have met last January, since then the relationship has grown and now Satta is an integral part of the family of the man who makes her heart beat.
Written by: The Editors on 30/9/2021.